Celeb News
Local
Nicole Nyaba Speaks Out On Those Concerns Over Her Well Being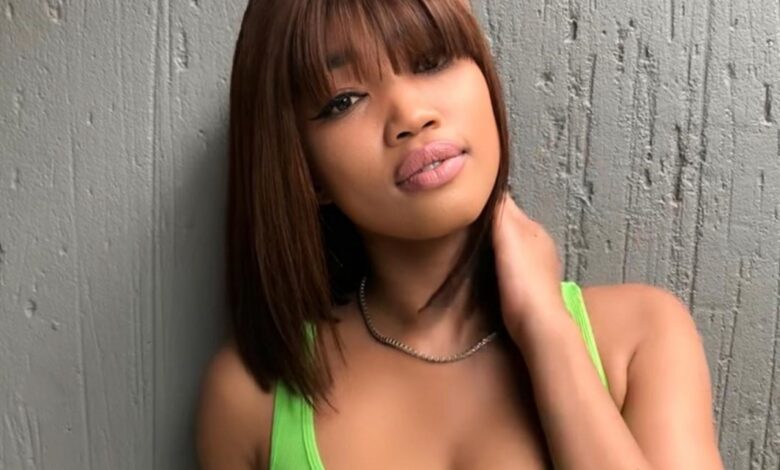 Nicole Nyaba Speaks Out On Those Concerns Over Her Well Being! A couple of days ago, a video of the socialite and video vixen went viral on social media but not for the reasons she had intended.
In the video, Nicole addressed a fake twitter account in her name assuring her fans that she had nothing to do with it. But it seems people were focused more on how she looked. Black twitter expressed their concerns asking whether lockdown was taking it's toll on the socialite or was she losing her sexy vixen image.
Nicole then took to her Instagram page addressing the concerns saying she's never been better.
"I just wanna thank everybody for their heartfelt messages and support. But please believe me when I say I've been in a good space for a while and even now as we speak. I had to address the Twitter issue to clear my name and I couldn't find the words to address it because it became extremely exhausting," she share on Instagram.