Celeb News
Nambitha Ben Mazwi Bags A New Ambassadorship Deal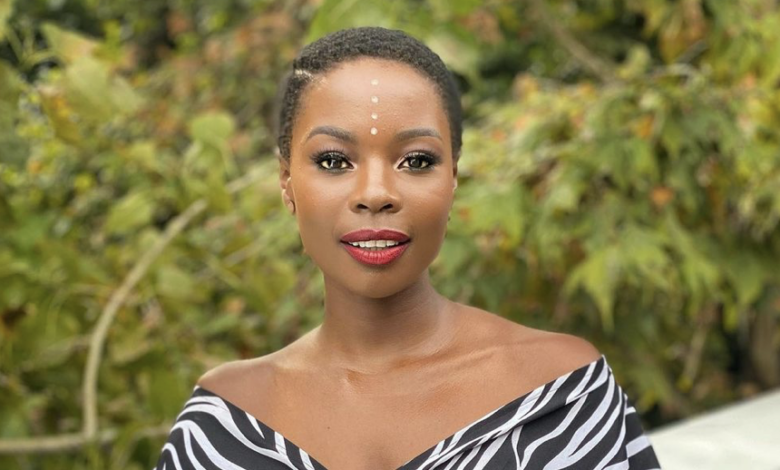 Nambitha Ben Mazwi Bags A New Ambassadorship Deal. Congratulations are in order for actress Nambitha Ben Mazwai who just bagged the gig of her dreams with a popular cosmetic brand.Nambitha has been killing it in the acting space with a brand new acting gig and has managed to secure other bags in the process. The whole experience though, slaps differently when you are in partnership with a brand or course that is close to your heart. This is exactly how the phenomenal Nambitha Ben-Mazwi is feeling at the moment.
The gorgeous actress revealed her latest partnership with Avon cosmetics recently, sharing that she is the face of Avon's Diamond Collection , which is Avon's very first luxury collection.
The collection many exciting custom items which include a bag, sunglasses and many more items. Mazwi shared how this gig is very close to her heart because her mother used to work for the brand on a part time basis as a side hustle to make ends meet. This has instilled a very important mentality with the actress at a very young age and carries even more sentiment as as she is now part of a brand that stands for empowering females to be their own bosses. 
"This partnership is more close to my heart as my mom empowered herself as a part-time president club Avon rep. This brand, that stands for empowering female entrepreneurs, helped raise and mold me in many ways beyond beauty. I watched my mom work her medical career overtime while seamlessly running her Avon business to provide us with everything we wanted and more. This entrenched the boss woman mogul mentality and ambitions I lead with today. Thank you Avon for choosing me – proud is an understatement," Mazwi said.