Celeb News
Nadia Nakai On How She's Keeping Her Long Distance Relationship Spicy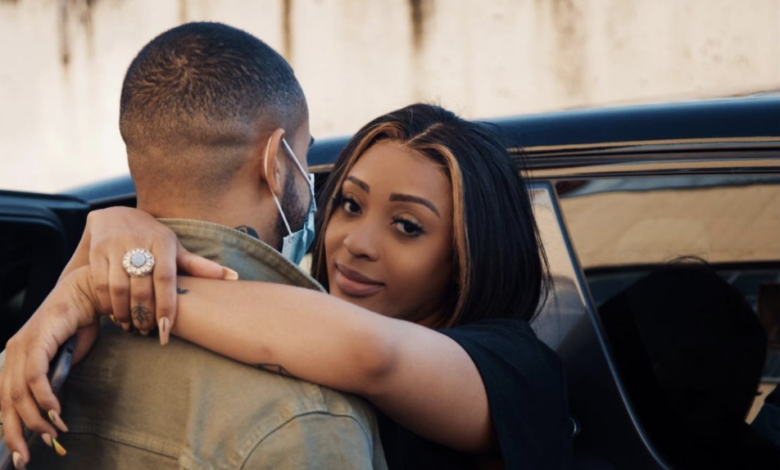 Nadia Nakai On How She's Keeping Her Long Distance Relationship Spicy. The cat came out of the bag about local award winning rapper Nadia Nakai and her new hunky American Rapper Boyfriend Vic Mensa.
The two have been serving us with some heavily boo'd up content on social media, and the masses have been so happy for the couple. the lovebirds also recently travelled to Mexico where they spent quality time celebrating Nadia's 31st Birthday.
Like many of us, fans have been wondering how the pair keep the romance alive, especially when they are literally worlds apart. The rapper indulged us and our curiosity in a recent Q&A session she had with her followers on Instagram. The rapper was asked how she keeps things going in a long distance relationship, and the secret is talking a lot and sending a lot of naked photos to keep things spicy.
The rapper also advised her young followers to enjoy their youth before jumping into a serious relationship.
She also touched on other interesting facts about her love life, sharing that she has never experienced heart break in mjolo, and the thought of it frightens her. Those of you who have followed Nadia's past dating patterns, you will know that the rapper was tied to Major League DJ Bandile Mbere for a while before calling it quits.