Lifestyle
Mzansi Shares What They Would Like During S*x But To Afraid To Ask For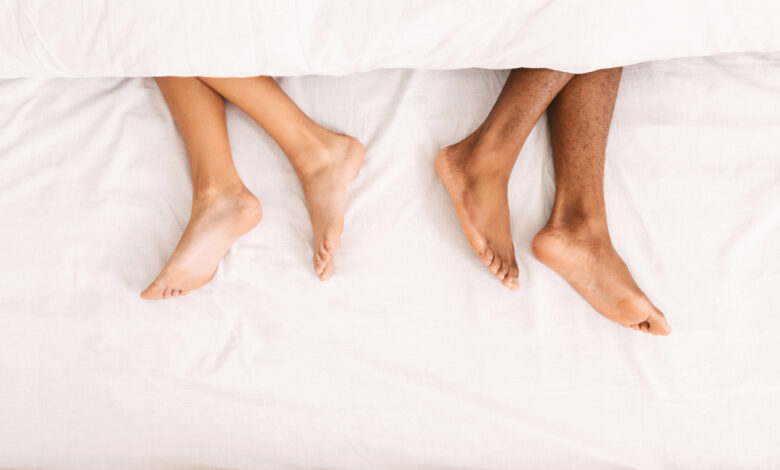 Mzansi Shares What They Would Like During S*x But To Afraid To Ask For. Keeping things spicy in the bedroom with your partner has arguably been proven as the best way to ensure a long and happy relationship. Some people are scared of asking their partners for their sexual fantasy's and would rather let them remain as fantasy's.
We gave our readers a chance live out their fantasy's by sharing what they wouldn't dare say to their partners without any judgment. What we have learned about her amazing audience is that some people are a fan of taking things nice and slow while some enjoy living on the wild side of life.
No matter how confident some may be in public, they might be too afraid to admit that they enjoy being dominated, yet dominating a woman scares a lot of men because they are afraid of coming across as creepy. Here are some of the things that some of our readers would like to have done during sex but are too afraid to ask for.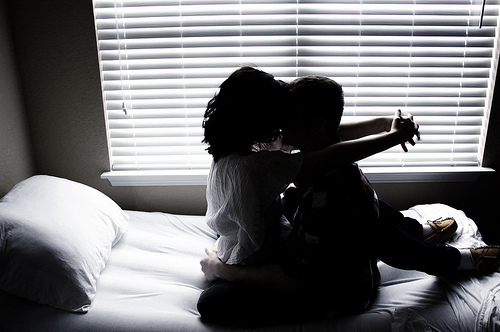 What I want during sex is a BJ but I once heard my partner saying she will NEVER do that in her life
Her Introducing her Toys instead of using them alone when I'm not around
I'm not afraid but I avoid asking because Bae will ask where did i learn all of that
To come home from work and have her greet me naked on the kitchen table.I want the fun taken outside the bedroom sometimes.
is whether she will b comfortable with a 3sum which I'm longing for.
Myself & fear go parallel i tell things as they ought to be otherwise pleasuring would not be practical but squashed away
Have someones daughter strip for me and treat me as her slave
I don't really want anything weird hey, mara I'm into BDSM and some ladies aren't really up for it
I want him to be submissive more than he is I want him to be as crazy as possible in bed, but I'm scared I might be told.that I'm cheating I learned that from someone it's definitely a fear of hurting my partner.
not that I am bragging I met this women she is about 40,she really appreciate the communication level I brought into her sex life and sexual exploration she didn't know about herself all those years
To choke her but I'm scared, I might choke her and she end up suffocating to death.
Is to do a sextape…Manje since that prisoner video got leaked I don't want it anymore. Doing it outside is another thing I'm afraid to ask.
<