Lists
10 Mzansi Celebrity LGBTQI Couples
Mzansi Celebrity LGBTQI Couples. Celebrities have gotten more comfortable with their sexuality over the years and now are in proud same sex relationships despite the scrutiny of the media and public. Local celebrities have been praised for standing by their truth which has given many the courage to also come out as gay.
We've also witnessed many gay celebrity couples tie the knot such as Letoya Makhene Pulumo, Caster Semenya, Somizi and many more and although some might troll them for falling love, the public has been supportive of all the celebrities who've come out with their sexuality.
Here is a list of some of our celebrity LGBTQI couples in Mzansi.
Letoya & Lebo
Actress Letoya Makhene and Lebo Keswa have recently tied the knot this weekend and are Mzansi's latest gay couple to get hitched.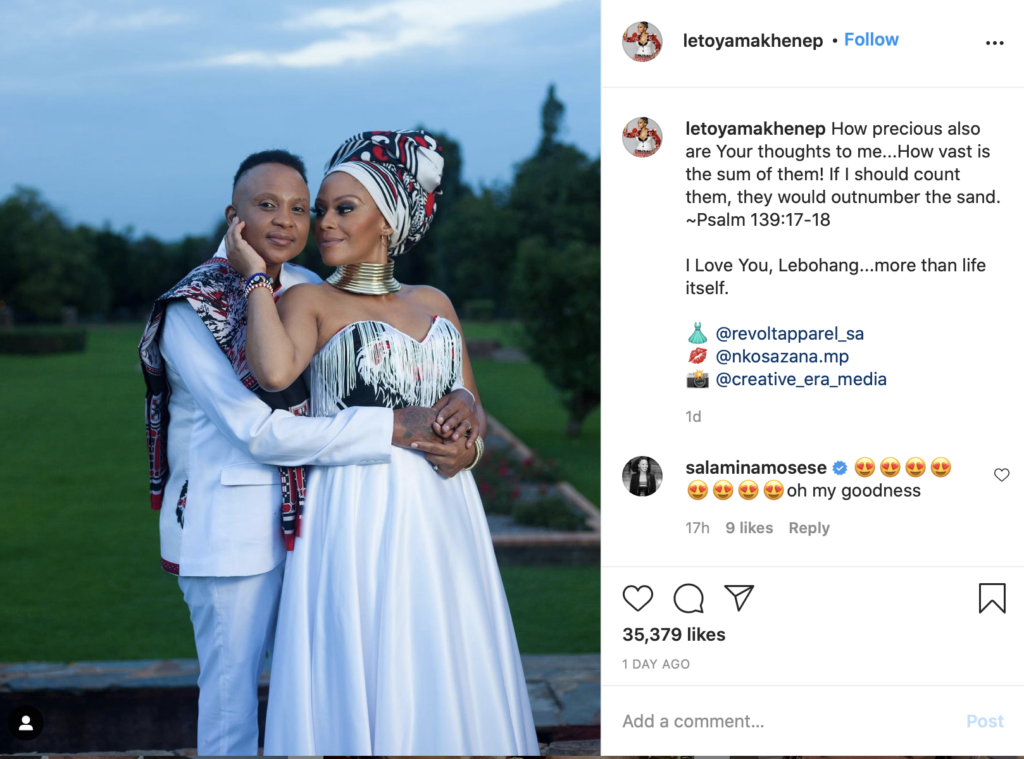 Moshe & Phelo
Though rocked with unfortunate rumours, Moshe and Phelo have proven that their marriage is stronger than social media gossip and are still going stronger than ever.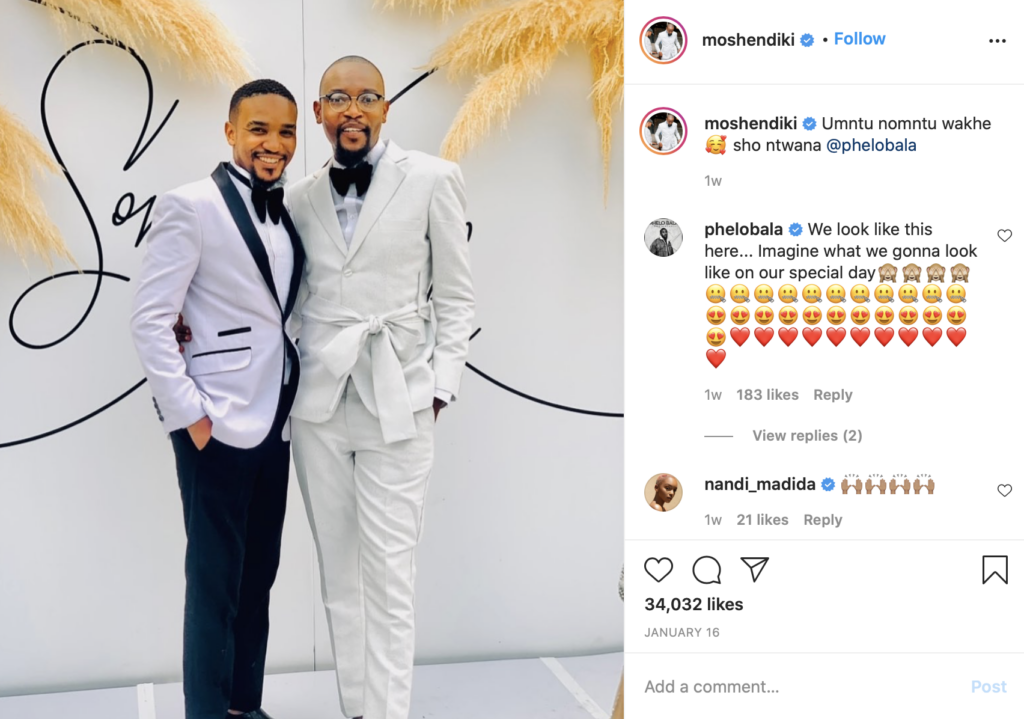 Somizi and Mohale tied the knot in the first ever gay wedding special and the ceremony was to die for. The pair said their I do's in 2017 and are still proving trolls wrong about their union.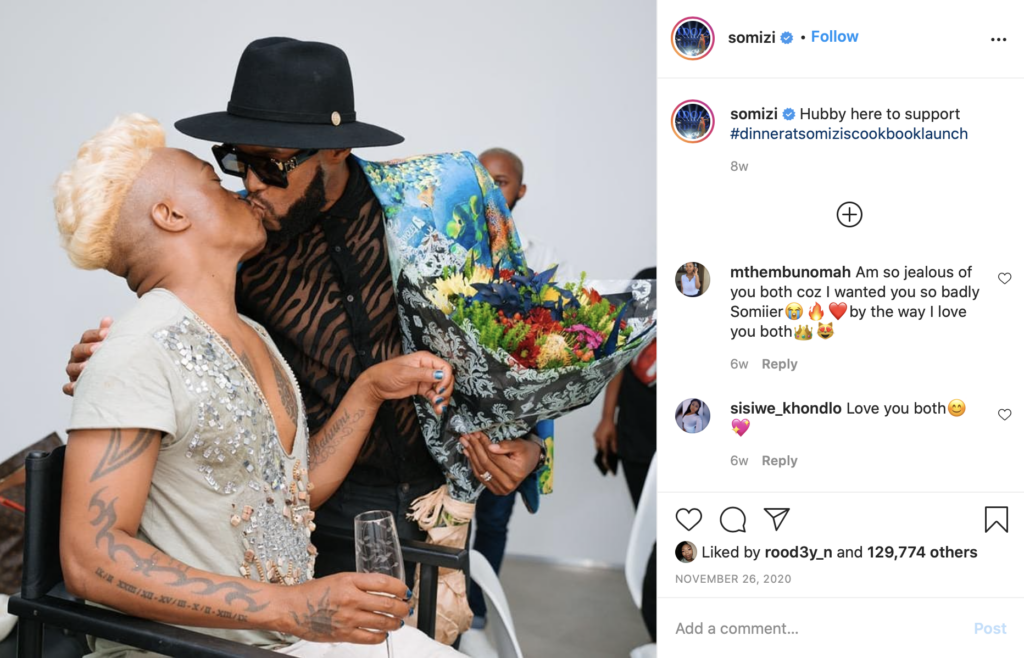 Khaya & Mercutio
Khaya and Mercutio are engaged to be married and the lovebirds are one of our fave LGBTQI couples in Mzansi.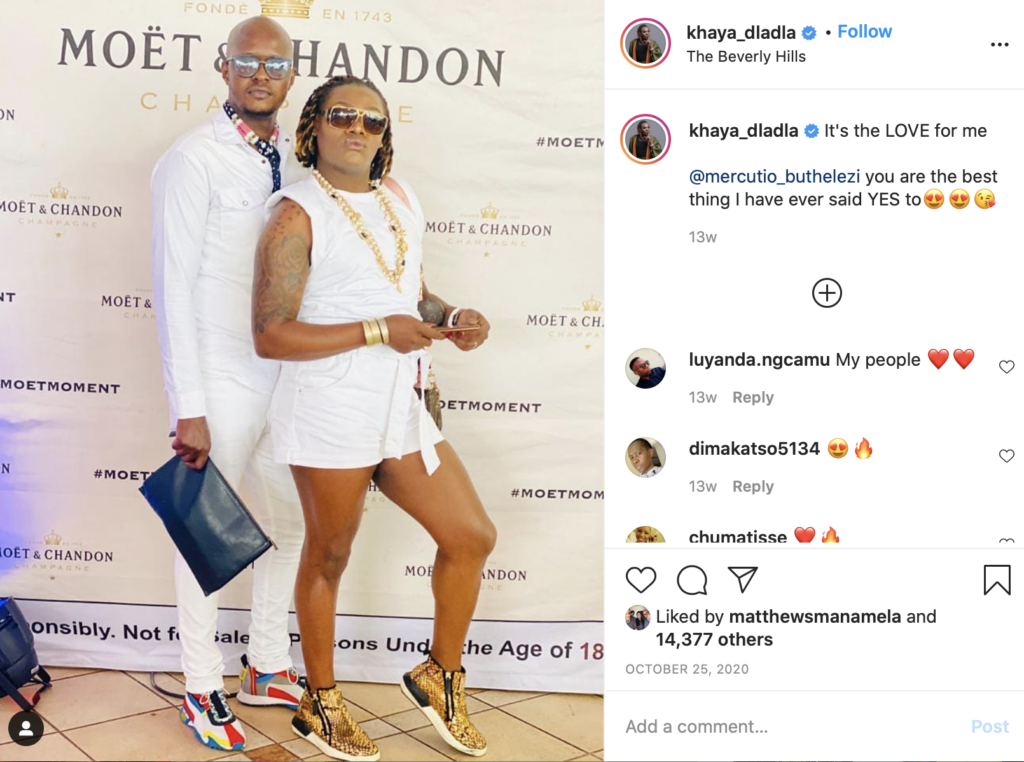 Caster & Violet
Sportswoman Caster Semenya said her I do's with her wife Violet Raseboya and have now grown the family with the arrival of their bundle of joy.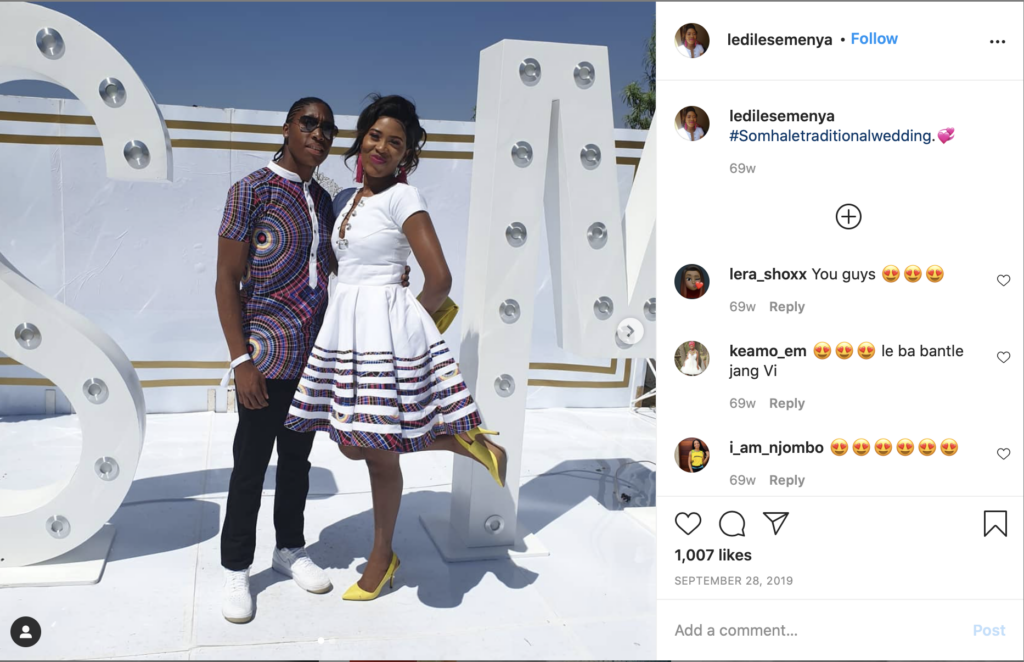 Toya De Lazy & her bae
Toya De Lazy and her bae have been together for almost a decade and the pair still love to spend every waking moment with one another.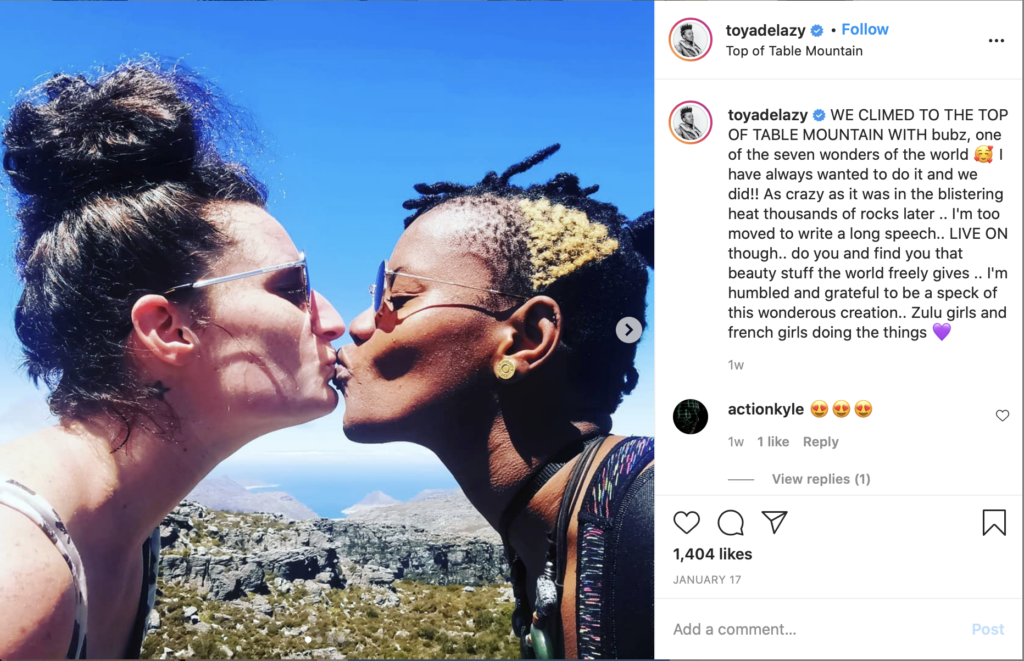 Marc Lottering & Anwar
Comedian Marc Lottering and his bae Anwar McKay have been married for 10 years and recently celebrated their wedding anniversary.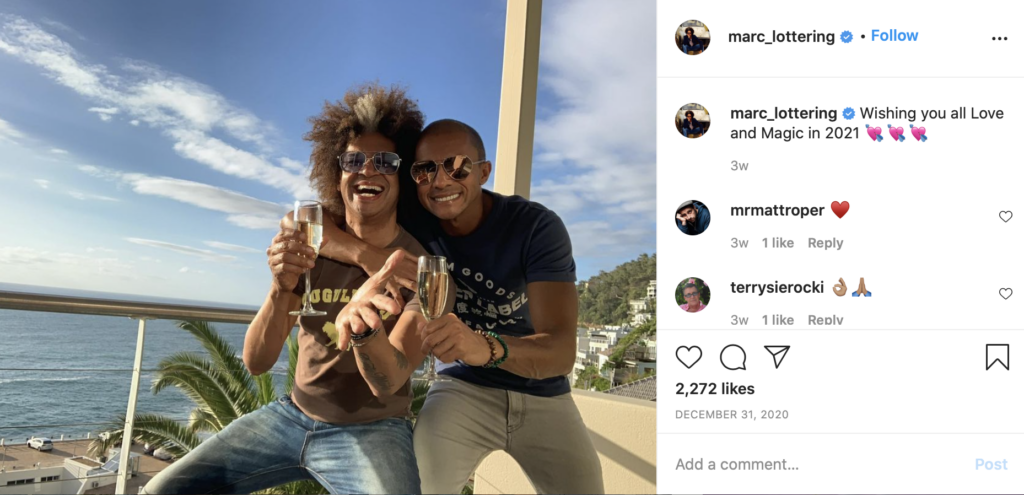 Gert & Vicky
Celebrity designer Gert Johan Coetzee and husband Vicky Visagie have been married since 2014 and the beautiful ceremony premiered on Top Billing.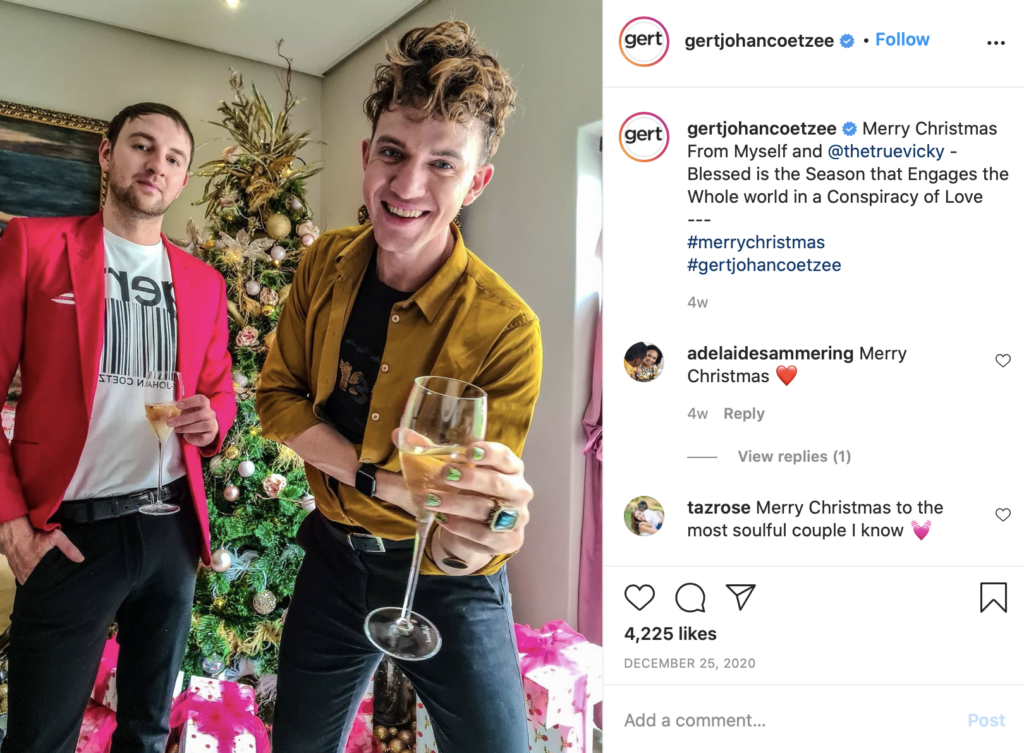 Sade & Chané
Former YoTV presenter and media personality Sade Gillberti relocated to London in 2015 to be closer to her partner, and the lovebirds are still head over heels.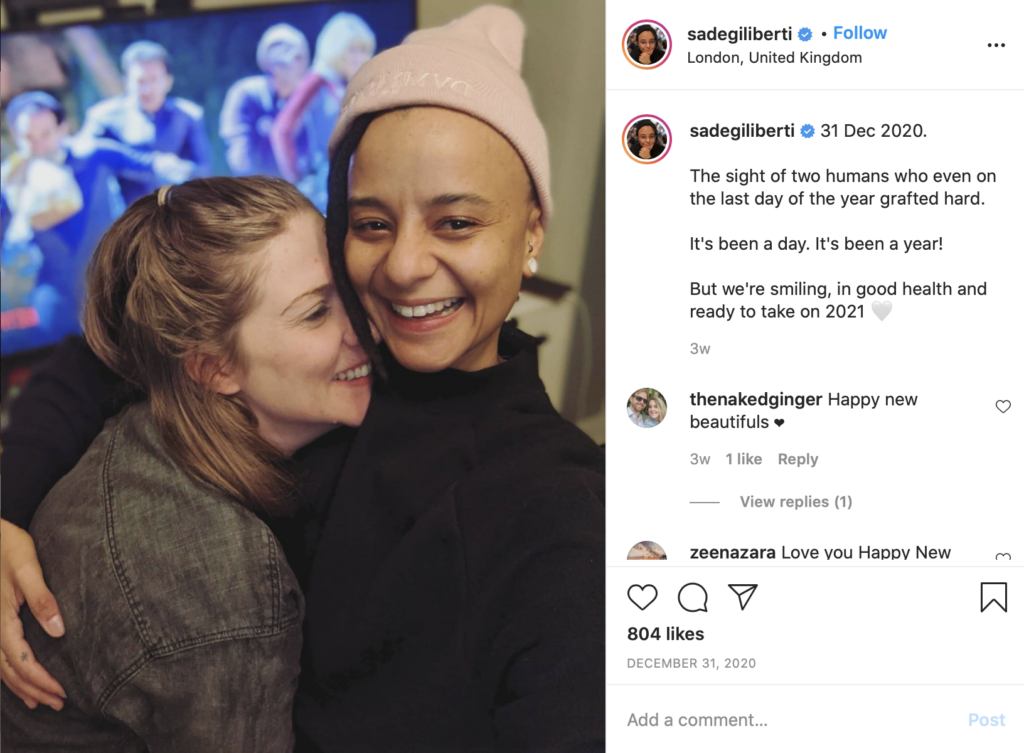 Singer Simphiwe Dana recently came out as gay and also introduced her wife to be Pumeza Soprano on social media.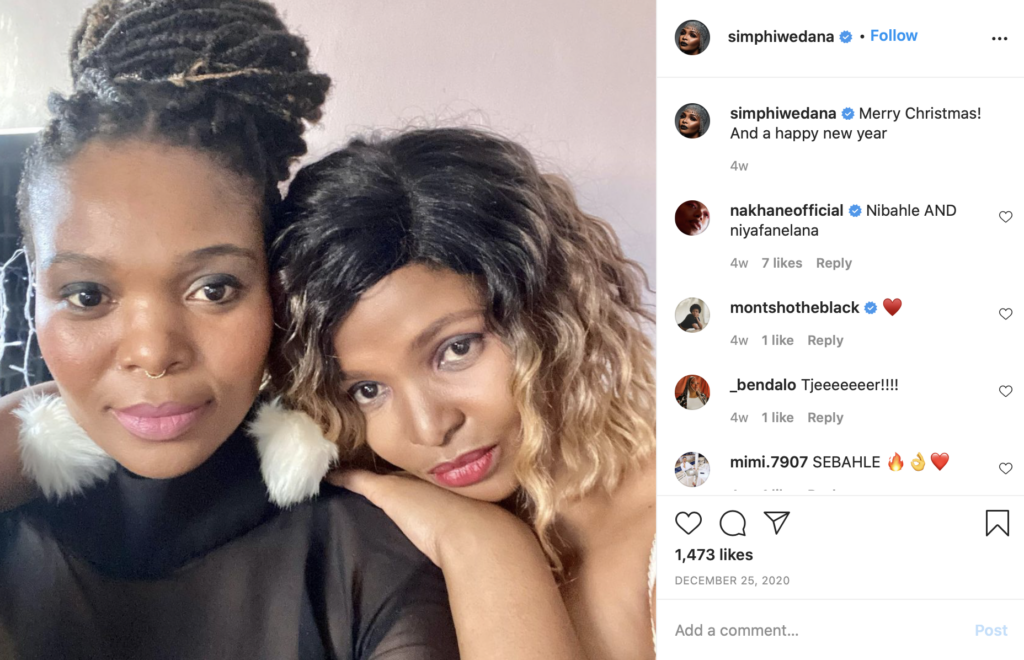 <