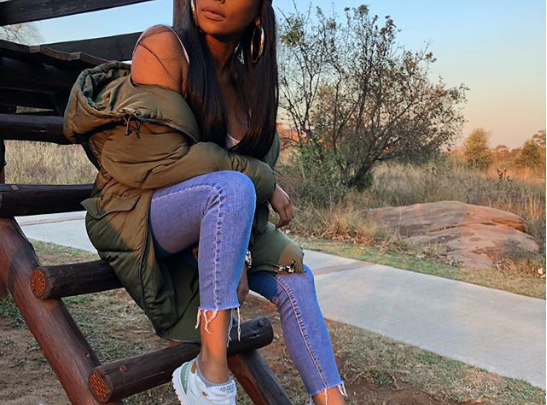 'My Vagina, My Rules,' Bonang Shuts Down A Troll! Bonang Matheba did say she was taking no prisoners after turning the 30 and boy is keeping to her word.
The kill them with kindness Bonang was left in her 20s, now she says what's on her mind and claps back like no other. On twitter troll got the b-sting after he tried to shade Bonang by naming all some of her famous exes. But queen B was not having it today.
Bonang told the troll to find other insults because that one is exhausted.
"My vagina. My rules. Let's find another angle baby… this is also tired. Make some effort. You can do it," she clapped back. We're here for this side of Bonang, we have to say.