Celeb News
Must See Photos From #GiyaniLandOfBlood's Khensani And Vukosi's Wedding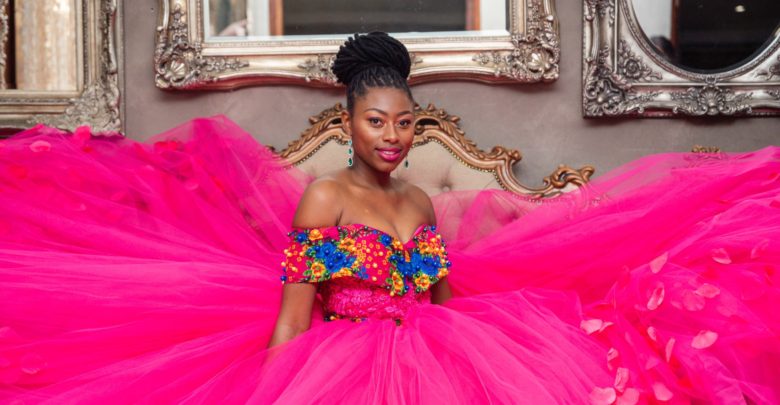 Must See Photos From #GiyaniLandOfBlood's Khensani And Vukosi's Wedding! Whilst fans of the show have to wait until next to find out if Khensani's fairytale wedding had a happily ever after, social media is going crazy over her beautiful gown.
Designed by Vohni Couture, Kensani wore a traditional Tsonga gown with a modern twist. The beautiful dress had everyone on social media wanting a XiTshonga wedding. From the bride and groom attire, to the parents of the bride looking royalty, the bridemaids, dancers and venue, this was a wedding made for television.
Check out all the must see photos from the most growing TV soapie in SA right now.