Celeb News
Must See Photos From Generations: The Legacy's Lucy And Mrekza's Wedding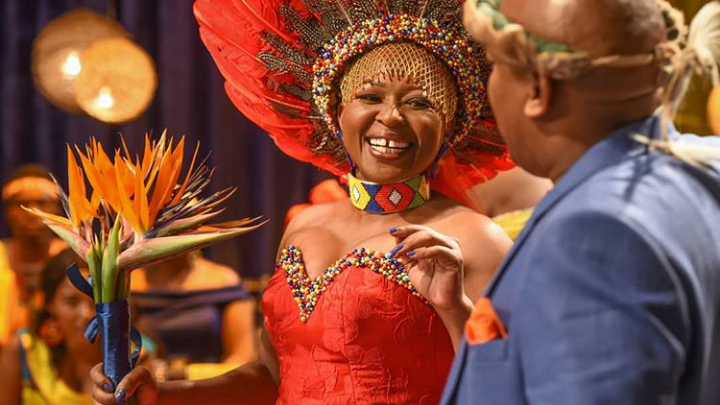 Must See Photos From Generations: The Legacy's Lucy And Mrekza's Wedding! We love TV weddings, despite being fake the emotion rollercoaster they bring is very much relatable and Lucy and Mrekza didn't disappoint.
From the groom almost missing his own wedding to Lucy's two wedding gown changes, sister in law's speech, Tau MC'ing the wedding and Lesedi wakling in on her BFF and ex make-out session, this wedding was made for TV.
Check out all the must see photos from Lucy and Mrekza's wedding in photos below.