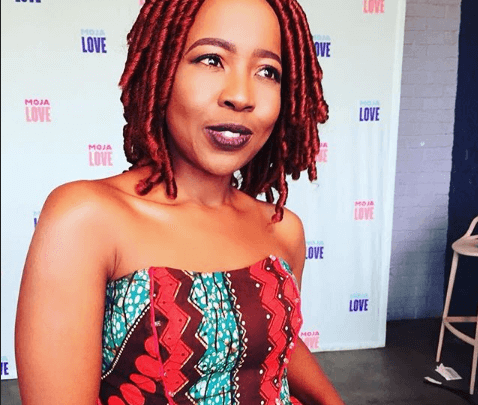 MultiChoice Responds To Afriforum's Call To Fire Ntsiki Mazwai! Last week Afriforum went on a twitter rant asking Multichoice to release Ntsiki from her contract as a presenter on one of its channel, Moja Love.
This is because the controversial organization believe Ntsiki has made "racist and inciting" comments. Afriforum's request was in response to MultiChoice's decision to stop airing content featuring singer Steve Hofmeyr on all its platforms because it was "committed to the building of a non-racial society and strongly condemns any acts of discrimination". The organization feel Ntsiki should receive the same treatment.
In response, MultiChoice group executive for corporate affairs Joe Heshu said they had no editorial control over Ntsiki's gig as she is on a third party channel. "The person you are referring, Ntsiki Mazwai, appeared on third-party channel Moja Love and is not a presenter on any DStv-owned channels," Heshu told TshisaLIVE.
"There is a fundamental difference between people who appear on third-party channels, where we have absolutely no editorial control, and people who we employ, sponsor, associate directly with and appear on the DStv channels that are owned by MultiChoice Group, such as the M-Net, kykNET and SuperSport, where we would exercise control and ultimate accountability," he added.
"Members of the public are however able to raise any complaint around content they find disagreeable directly with the Broadcasting Complaints Commission of South Africa (BCCSA)."