Celeb News
Local
Mpho Popps highlights The Unsafety Of Women In Game About Male Privilege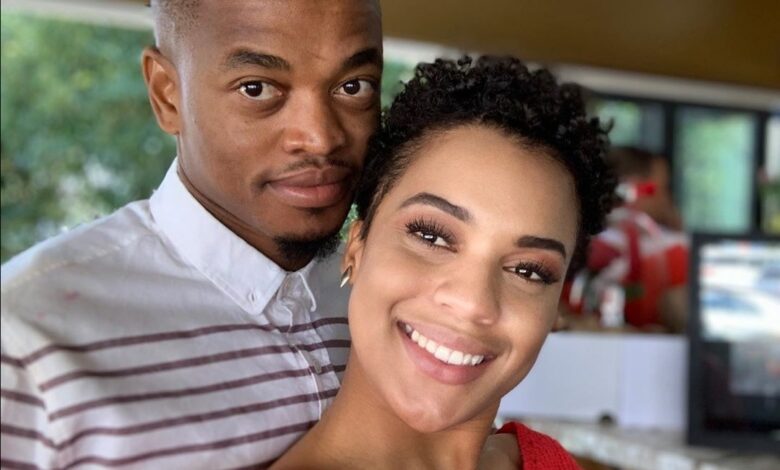 Mpho Popps highlights The Unsafety Of Women In Game About Male Privilege. He may be one of the most hilarious comedians of our time but Mpho also knows when it's time to get serious about socially crippling issues such as the Gender Based Violence (GBV) pandemic that the people of Mzansi have been protesting against.
Mpho Popps along with his bae, Roseann Hall played a game that revealed the ugly truth that women are constantly living in fear and more importantly men are privileged to not go through the same struggle as females in trying to survive another day in the world.
In an attempt to highlight male privilege, the pair was asked a total of ten question linked to which gender has it easier in life and by the end of the game Mpho had nine fingers remaining while Roseann had none.
He captioned his post on twitter saying that men really need to check themselves because the reality is that they are the problem.
"This is the reality that women have to face on a day to day basis. We are the problem and we need to stop" he said.
Watch the video below
By Sinakho Mandla
<