Celeb News
Local
Mona Monyane Announces Separation From Husband Khulu Skenjana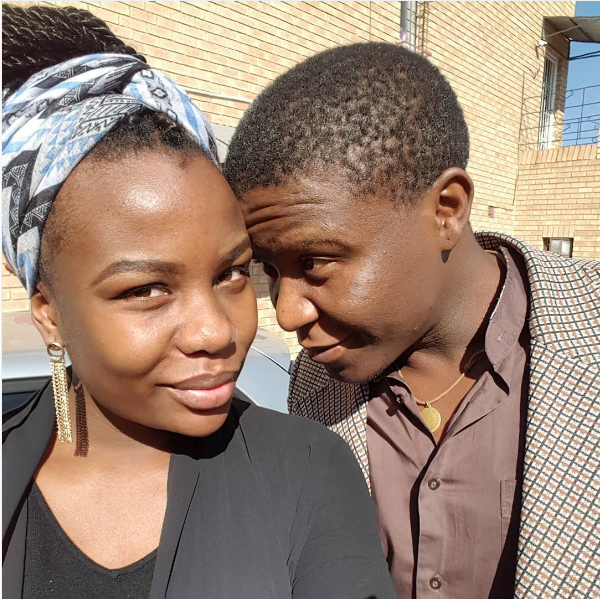 Mona Monyane Announces Separation From Husband Khulu Skenjana! Another shocking split in celebville as Mona Monyane announced split from husband of four years actor Khulu Skenjana.
The couple got married in 2016 and welcomed their first child the same year. Their marriage was rocked with a couple of tragedies and battles and it might seem it was all too much for the couple to get through together. They lost their one week old second daughter in 2017 and in 2019 their house burned down to ashes.
Taking to twitter to announce the split, Mona asked her followers to still believe in love and family although her own had split.
"My husband and I have parted ways. I know this will come as a shock to many and I ask that you continue to believe in love and family. The battles we have met have been difficult to overcome together and I ask that you respect us by not sensationalizing our separation," she shared.
Sending love and light to the both Mona and Khulu.