Celeb News
Moja Love Releases Public Statement Distancing Themselves From Viral Jub Jub Video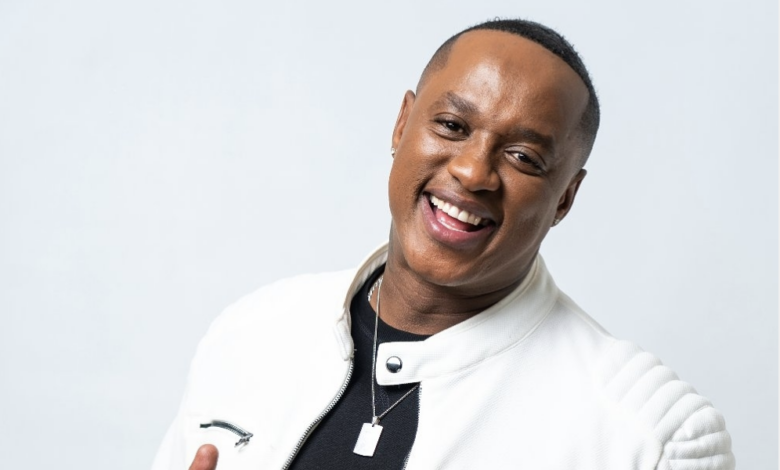 Moja Love Releases Public Statement Distancing Themselves From Viral Jub Jub Video. The country is currently divided about the looting that is happening all over the country and one person who has a very strong opinion on the matter is Uyajola TV presenter and rapper who recently got into a rather heated debate with radio personality and TV personality Lerato Kganyago.
The two celebs butted heads regarding the current state of affairs in South Africa. Molemo "Jub Jub" Maarohanye who is enraged over the poor leadership by the government and ongoing looting that is taking place around the country. In a lengthy video, the Undikhokhele hitmaker elaborated on his thoughts over the matter and shared how although he is against the looting and burning of public property, he understands where the peoples anger is coming from.
"How dare you judge and call another black person hooligan!! Just because you comfortable… I don't condone looting. What did you expect to happen if they have been misled and lied to for years" he wrote.
In the video, Jub Jub critisized local public figures accusing them of not being vocal enough about the state of the country and accused them of being silent with the interests of protecting their government tenders and business deals. The rappers home channel Moja Love has responded to the rappers viral video and have released a statement distancing themselves from from all of it.
In the statement, Moja Love shared that the rappers views on the protests do not reflect the company values and the views of the channel. The channel shared that they empathise with the economic crises that the people are dealing with at the hands of the government however, they do not condone any violent acts to address it.
"The socio-economic situation of the country is a stark reality we empathize with, but we do not condone violence in addressing the matter. We call on South Africans to stand together to denounce the looting, violence and lawlessness that has gripped the country" the statement reads.