Celeb News
Local
Moja Love Apologizes For Zodwa Wabantu's 'Homophobic' Slurs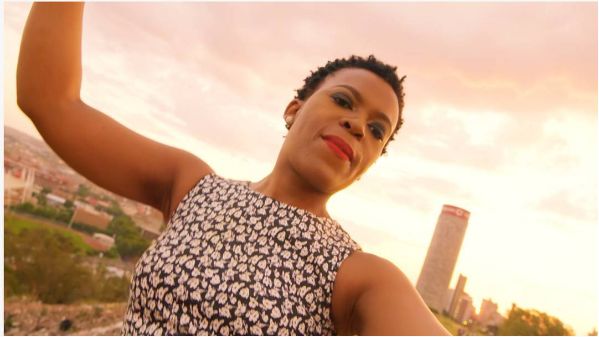 Moja Love Apologizes For Zodwa Wabantu's 'Homophobic' Slurs! Dancer turned reality star Zodwa WaBantu had social media fuming when she said some offensive stuff about gay people on her show.
People wanted Zodwa cancelled altogether. Whilst we still have to see how that ends, the channel on which Zodwa's reality show airs, Moja Love has put out a statement taking the blame for Zodwa's slurs. The channel apologized but Zodwa's reality show will go on.
"The views expressed by Zodwa are regrettable and she commits to learning. We convey our sincere and profound regret … We have placed internal measures to ensure that such an incident does not occur in the future. Our channel talent will be given the proper tools and guidelines to enable them to understand the various dynamics that make up our society," the statement said.
Zodwa however seemed to be standing by her views telling TshisaLIVE before. "People must remember that it's a reality show, my reality show. If I have been treated badly by gay people I will call them out on their behaviour, and that doesn't mean I'm against the whole community." Her comment came before Moja Love's statement.