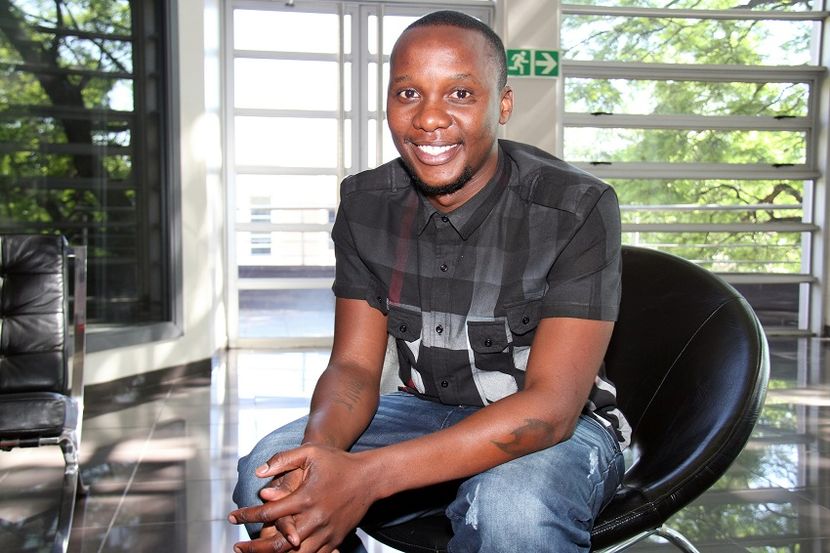 Mo Flava reveals he went into depression after robbery. The Metro FM DJ revealed in an interview with on Cliff Central the trauma he went through after losing a 'life changing money' to thugs back in January and it has affected him.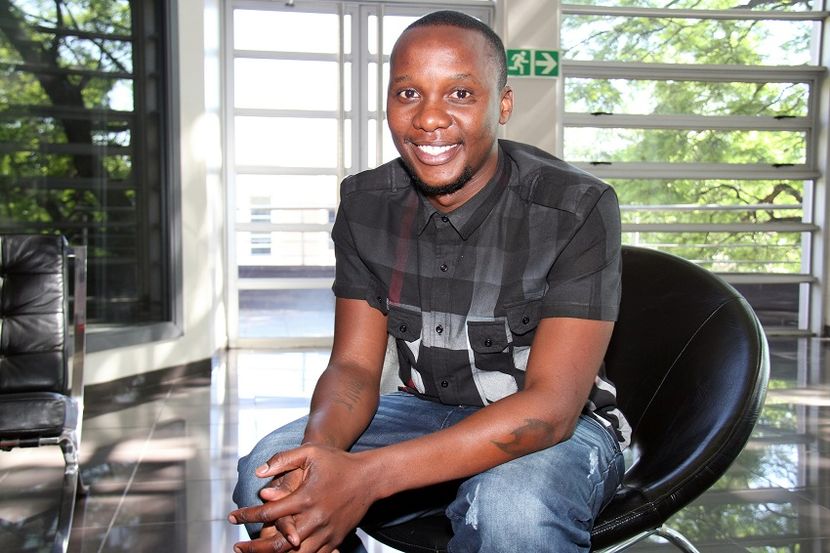 Mo Flava says he lost half a million rand in one night after thugs held up the vehicle which was carrying the money. The money was the profit Mo Flava made from his annual New Year's Day picnic event.
"I must say' first and foremost' it was an oversight on my part in terms of having proper security measures in place. It was a gig that I hosted at a venue that takes about 3000 people. So there were 3000 people in there. I had made a little investment into the gig with the production' the line-up and everything", he told Gareth.
Mo Flava says because the attendees of the event were required to pay cash at the door, they were left to manage and carry copious amounts of hard cash' which totaled close to half a million.
"As the money was being moved from the venue' it turns out that somebody got intel and put out a hit. Mo Flava says  he suffered depression and locked himself up for two days. "It was the most defeating thing."
"And that time' I've had a thriving December' thinking I'm on top of the world. And then some a**hole' comes and humbles you."
Although the robbery was a major setback for Mo Flava, the DJ says he didn't starve all thanks to having multiple jobs in the industry.
"Fortunately' and this is the thing about having more than one job in the industry – is that your revenue stream is quite diverse. We made a small investment and lost a couple of hundreds' but things looked good on the gigs side' I had a couple of campaigns that were cool' I still have my radio salary… I was able to comfortably survive."
It looks like Mo Flava is feeling way better these days but says he still regrets what happened because it's money he would have had, which he had big plans for.