Celeb News
Local
Miss SA 2020 Hopeful Receives Major Backlash Over Old Racist Tweets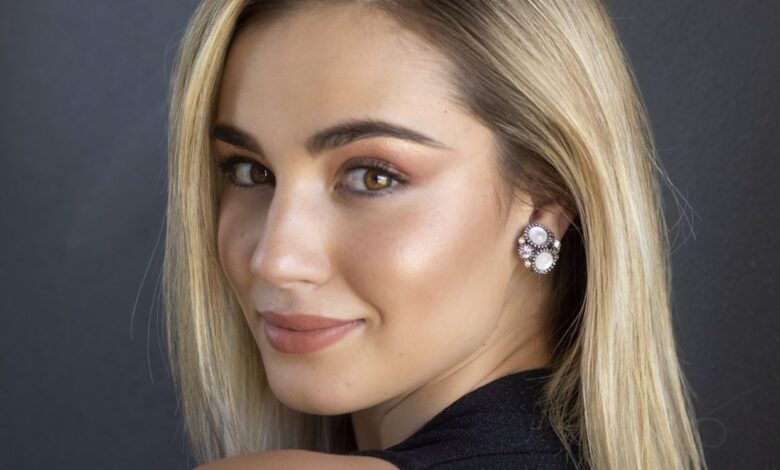 Miss SA 2020 Hopeful Receives Major Backlash Over Old Racist Tweets! The Miss South Africa organization recently opened up entries and hopefuls have been fighting to win social media first before they face the judges.
Whilst black twitter were not ready to let Zozi's reign end, they were willing to move on with one hopeful who became a clear fan favorite. 21 year old model Bianca Schoombee seemed to have stood out from the rest based on her beauty.
But things have since turned ugly as tweeps dug out her old racist tweet from 2014 and according to black twitter, she's cancelled. Check out the tweets and some of the reactions below.