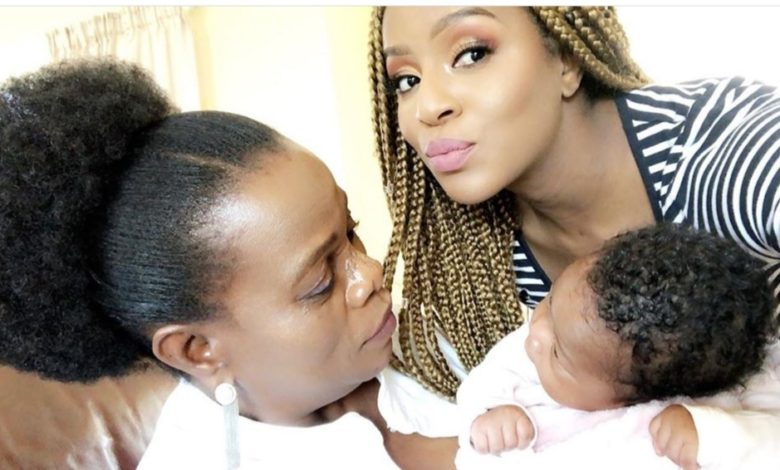 Jessica Nkosi Sends Her Mom A Sweet Birthday Shoutout! It was recently Mother's Day and we saw celebs pay tribute to the incredible women in their lives.
For Jessica's mom it's coming in a double dose as she celebrates her birthday in the same month. Taking to Instagram stories, Jessica took time to appreciate her mom and show her some love publicly.
"Happy birthday to my beautiful mother. So sad I could not be home to celebrate properly with you. I love you and Nami and I miss you so much," Jessica gushed.
"The best mom in the world! I love you so much. I thank God for you, how He loves me so much to give me a mom like you," she added.