Celeb News
Minnie Dlamini Shares Heartbreak On Her Late Brother's 30th Birthday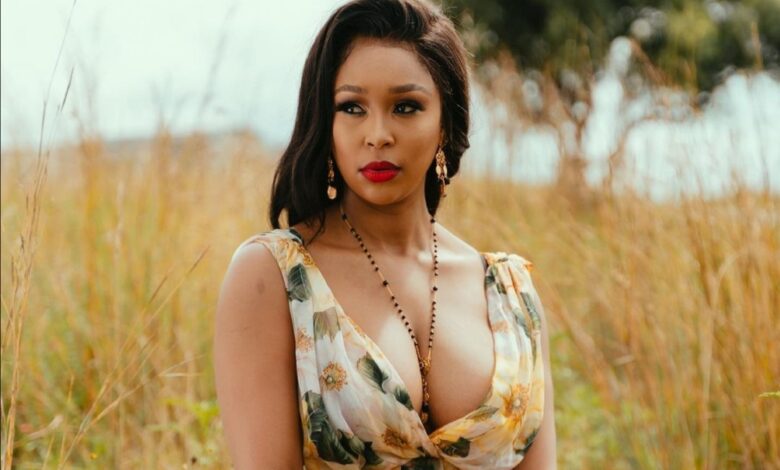 Minnie Dlamini Shares Heartbreak On Her Late Brother's 30th Birthday. It's been a rough couple of months for media personality and actress Minnie Dlamini who is going through a public divorce from ex husband and father of her son, Quinton Jones.
Following allegations made against Minnie by gossip blogs on what went wrong in her marriage, she seemed to have taken a step back from social media. Minnie returned to Instagram since putting out a statement two weeks ago in which she rubbished reports that part of the reason that her marriage did not work was because she had been cold towards her husband Quinton following the passing of her brother back in 2019 amongst other claims including cheating allegations.
"Without saying much more, all the allegations made are false, damaging and malicious. Fabrications of such a damaging manner are both unnecessary and hurtful in a matter that is already sensitive to us," she said in the statement.
On the 23rd of May, Minnie took to social media to share her heart with her almost five million followers a day after what would have been her late younger brother's thirtieth birthday. "Happy heavenly 30th Captain K… No words, just pain," Minnie, who went home to Durban to be with her family captioned a photo of her late brother and mother.
"It would have been Khosini's 30th birthday yesterday and I'm so grateful to the people who have been intentionally been there to lift me up with love… Ngiyabonga," Minnie wrote on her Instastories. "Sibuhlungu isikhala sakho Sibalukhulu," she added.
We send our thoughts, love and prayers to Minnie and her family during this time.