Minnie Dlamini Opens Up About Her Biggest Regret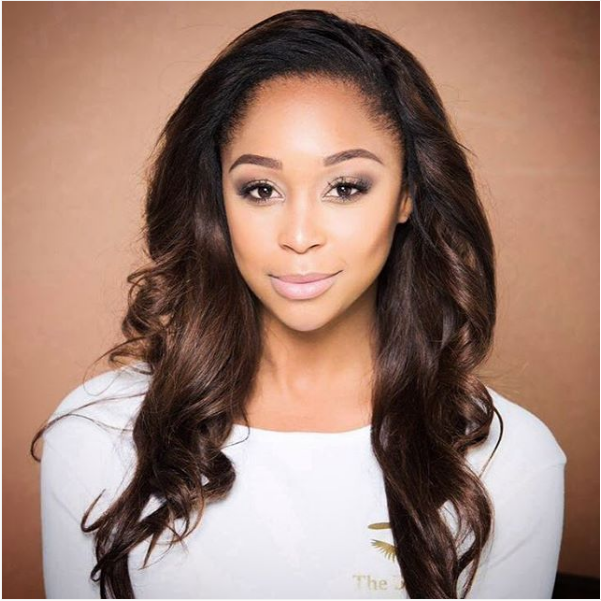 Minnie Dlamini is proving to have a lasting career in showbiz with little to no drama. She has achieved a lot at only 26 years of age and doesn't look like she'll stop anytime soon. But with all that success, Minnie does have a few regrets from the early days of her career. Minnie Dlamini opens up about her biggest regret.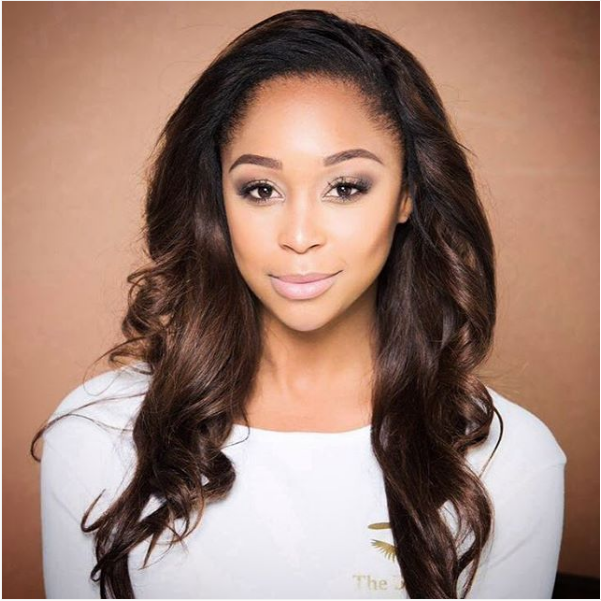 Minnie says one of her regrets is putting her love life on social media for everyone to see and critic. She has however learnt her lesson saying the next time she talks about her relationship will be when its time to get married. "It has not been easy, I've learnt not to discuss my relationships or share any relationship information on public platforms."
The other thing Minnie regrets is not having had knowledge about saving money. The T host admits to have misused over a million rand when she bagged the LEGIT deal.
"One of my biggest regrets is when I was 20 years old; I was the face of Legit. I received over a million Rands and I honestly do not know what I did with all that money," she said.
Apart from now taking herself seriously and pay attention to what she posts on my social media and what she wears, Minnie says she's now aware she won't be the 'IT' girl forever.
"I am going to be young and sexy for the rest of my life so I have learnt to invest in my future."