Celeb News
Local
Minnie Dlamini On Moving Away From The Front To Behind The Camera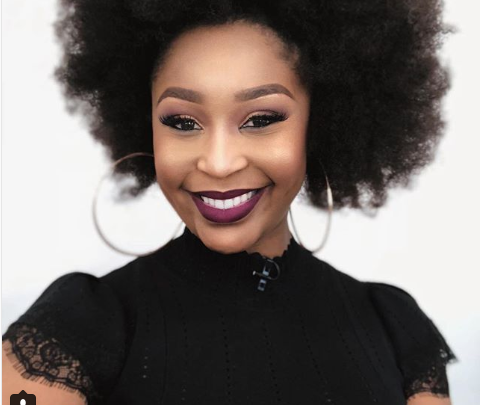 Minnie Dlamini On Moving Away From The Front To Behind The Camera! Minnie Dlamini won a presenting competition eight years ago and she instantly became Mzansi's diamond.

Whilst it was the nation that allowed her to live her TV presenting dream, Minnie is making major moves behind the scenes and could easily become the next Basetsana Khumalo.
In a recent interview on Metro FM, Minnie shared that she will be moving away from the camera as she has fallen in love with the idea of creating content and shaping society through art.
"I've still got an appetite for television, sort of being on camera, but I do think in the next couple of years I'll be moving very far away from on-camera and really dedicating most of my time to production," she said.
"It's beautiful, I love it, and I just feel like it's the natural progression in my career. It's a way more lucrative business than being on camera."