Celeb News
Local
Maps Maponyane Ventures Into Restaurant Business With New Burger Spot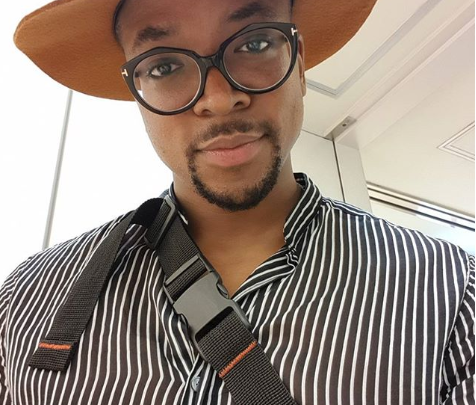 Maps Maponyane Ventures Into Restaurant Business With New Burger Spot! Is there anything Maps Maponyane can't do? Okay we got it, maybe he's not great at soccer like his father but he makes up for it in everything else.
Maps just became the latest celeb to open a restaurant and already it's a hit. Taking to social media after the grand opening, Maps shared his latest project and excitement with fans on social media. The hunky star also gushed over great reviews he's been receiving.
"Soooooo, things have been manic lately, but I'm so grateful they've been manic with either doing what I love or realising some dreams. One of which is this, a new restaurant! It's a burger joint in Linden, Joburg called 'Buns Out'. We've put a lot into giving the best possible product and we OPENED this weekend," Maps shared.
"Couldn't say anything until I brought my toughest critic along, and now that she's happy – I'm Excited to share that I've just opened my first restaurant. A burger spot in Linden, Johannesburg called 'Buns Out'," Maps also gushed over his mom putting her stamp of approval on the new spot. Congrats to the star!