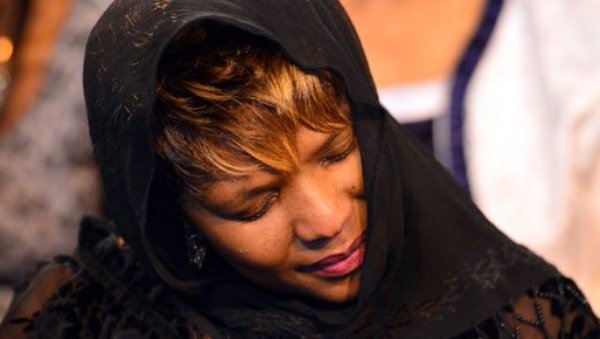 Emotions were high today as family, friends, industry peers and fans paid their last tribute to the legendary Mandoza. The Kwaito star's wife Mpho gave a touching speech about her undying love for her now deceased husband. Mandoza's widow Mpho says she'll love him till she dies.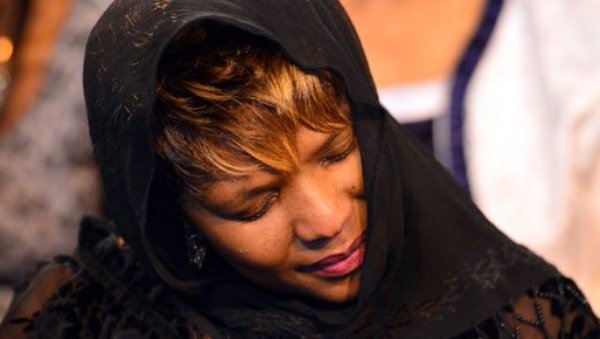 "He raised beautiful kids with me and we do not have three kids, we have four kids," she said crying. Mpho said she will not be afraid to ask for help when it comes to her kids. "I know that I am not alone, I have an entire nation to help me raise these kids."
Mpho recalled her last moments with her husband saying he told her, "Happy Birthday." "Saturday we prayed the whole day and he didn't eat," she said. Mandoza's wife says she will carry on with his legacy as she announced Nkalakhata Records and its first artist.
Thankfully, her husband had a life insurance policy that has allowed her to continue the record label and pursue their dreams. Life insurance policies are critical in this day and age as the widower can often be burdened with various financial woes once their loved ones have passed. From housing payments to a loss of income, there can be a lot of financial strain involved with the death of a spouse. So much so, if you don't already have a suitable life insurance policy, check out this website for some quotes. Every policy varies so gathering quotes is the best way to shop around and look for a policy that fits. In this case, Mpho and her family had a policy that worked for them.
"We started an empire with Nkalakatha records and I will continue that legacy with Pascal." Mandoza was laid to rest Friday afternoon next to another Mzansi legend, Gugu Zulu.