Celeb News
MacG Shares How His Controversial Persona Affects Him Getting Other Opportunities Outside Of The Podcast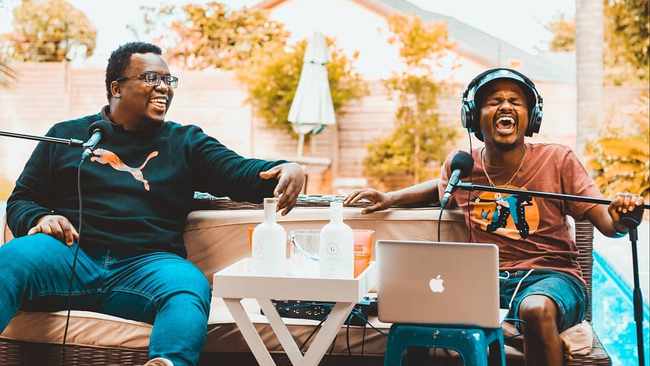 MacG Shares How His Controversial Persona Affects Him Getting Other Opportunities Outside Of The Podcast. MacG has become a household name in the streets of twitter for his notoriously popular podcast show, Podcast And Chill. The latest episode sees the crew move into their new home and some chilled conversations with the crowd that came out to show them some love.
The chillers got to ask hosts Solphenduka and MacG some questions regarding the show and their personal lives. A fan of the show asked the gentleman a question that many have been wondering since becoming aquatinted with the dynamic duo. The popular YouTubers were asked how their controversy on the show affects them in their personal lives and also when it comes to other career opportunities away from the show.
"In terms of the controversy you have on the show, how does it affect your private life and also does it affect your bag like going for other opportunities outside the podcast" the man asked.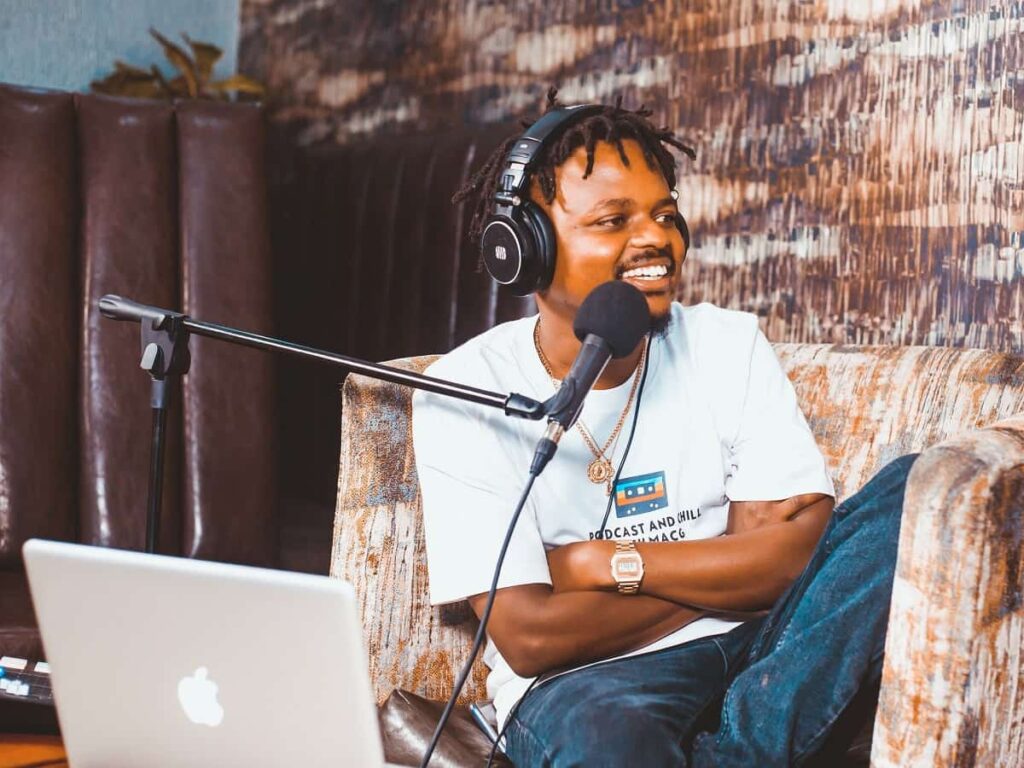 MacG replied to the question by saying that they don't wake up with the intension of being controversial, they simply just share their opinions and some people view it as them stirring the pot. They made reference to other podcasters (Rea Gopane) who revealed alleged scoops for the sake of being controversial.
"What we strive to do is be as honest as we can be at all times and if people take it as controversy then so be it" MacG said.
watch the episode below