Celeb News
"Katlego Didn't Kill Anyone" MacG On The SAFTAs Revoking Katlego Maboe's Nomination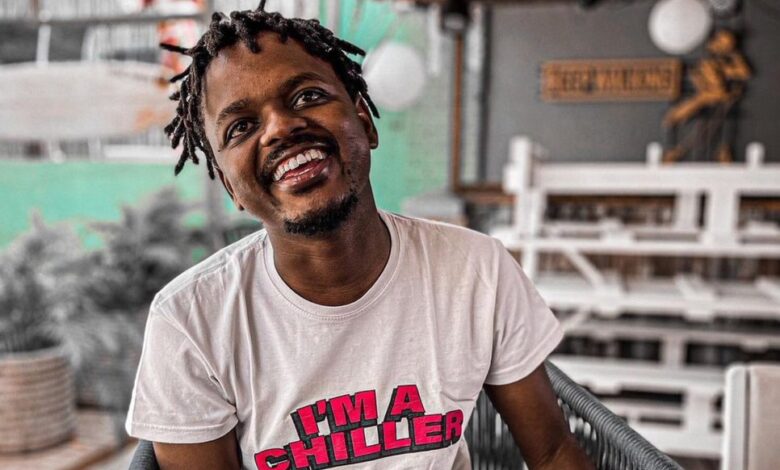 "Katlego Didn't Kill Anyone" MacG On The SAFTAs Revoking Katlego Maboe's Nomination. In a recent episode of the notoriously loved YouTube podcast with MacG Podcast And Chill, the tea was spilt about a few artists who have been on the wrong side of the twitter trend list lately including AKA and Black Coffee and former Expresso show host, Katlego Maboe.
Fans feel betrayed by the SAFTAs (South African Film And Television Awards) after they gave voters false hope of the popular TV personality making a come back. The awards platform recently announce the nominees for this year's edition, and it was revealed that Katlego Maboe was nominated in the Best TV Presenter category. After the news began trending on twitter, the awards platform killed many spirits after revealing that Maboe's nomination has since been withdrawn. The platform mentioned that after careful deliberation, the jury decided to remove him from the category.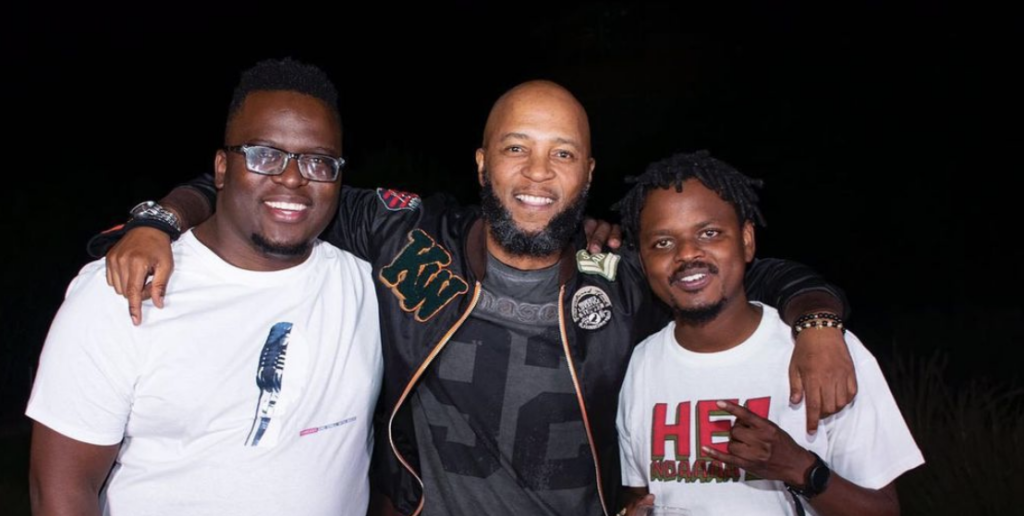 "After careful deliberation of concern raised regarding the nomination of Katlego Maboe in the Best TV Presenter public voting category, announced Thursday, April 29 2021, the SAFTAs jury has decided to rescind the nomination" the platform said in a short statement.
MacG and co-host Sol Phenduka broke their silence on the matter, expressing their disapproval of the platforms decision. According to the team, the platform should have never included him in the category to begin with, because nothing about him in terms of allegations has changed. Phenduka is convinced that the award's nominated Maboe solely for the purpose of trending, and that is just not cool.
" Katlego didn't kill anyone, he didn't harm anyone so why nominate him just to remove him" Phenduka said.
Sol further mentioned how the platform robbed people not only of hope but of their money used to vote for a nominee that was later removed. Phenduka shared his hope of Maboe taking this up with his legal team because they used his name to gain traction for the awards.
Watch the podcast below.