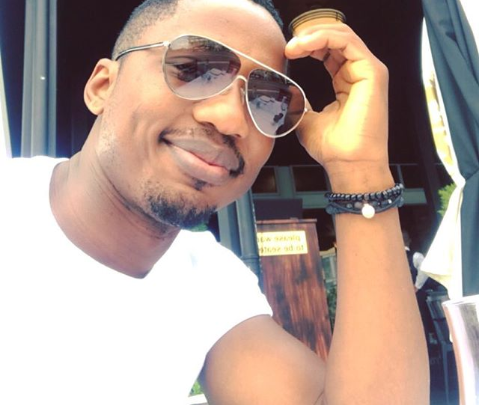 LOL! Watch Andile Ncube's Plea To Girls Who Send Him N*des! Andile Ncube is one of the hottest bachelors in the country. We can only imagine what goes down in his DMs and now he's shedding some light on some of the things he receives from his female fans.

It's winter, people are cold and doing what they normally wouldn't do although we suspect Andile's DMs are always popping all year round. Andile took to Instagram stories to tell the girls who send him n*de photos to at least be confident in their actions because he's tired of looking at faceless ones.
"If your'e going to send n*de be confident in sending them….that could be anybody, be brave enough to put your face on it….If you don't trust me don't send me," Andile said laughing.
Watch the hilarious video below.