Celeb News
Local
LOL! Check Out Boity's Response To A Fan Asking For An Xbox One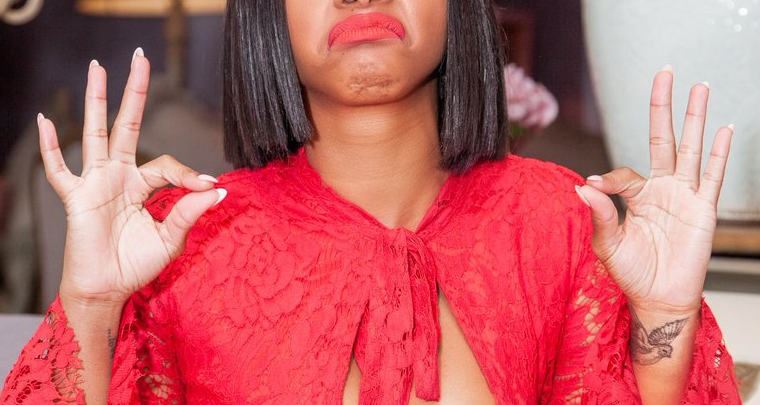 LOL! Check Out Boity's Response To A Fan Asking For An Xbox One! Bonang recently bought a fan a brand new Xbox One worth over R7k and she made it clear she wasn't repeating the gesture anytime soon when another fan asked.
After Boity blessed a stranded student by giving him money to buy an expensive calculator for his exams, one fan tried their luck with the presenter asking her to bless them with an Xbox One and her response is hilarious.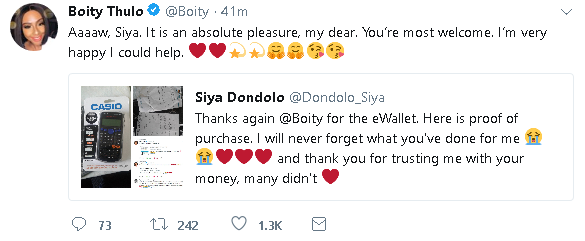 "Hello Boity, how many retweets for you to buy me Xbox one? @Boity please," the fan tweeted to Boity. To which she responded, "He eh abuti. Hakena bana." Which translates to 'I don' have kids'.

Y'all be reaching on these social media streets.