Celeb News
Local
LOL! Cassper Reacts To Boity Revealing She Had Her Best Valentine's Day This Year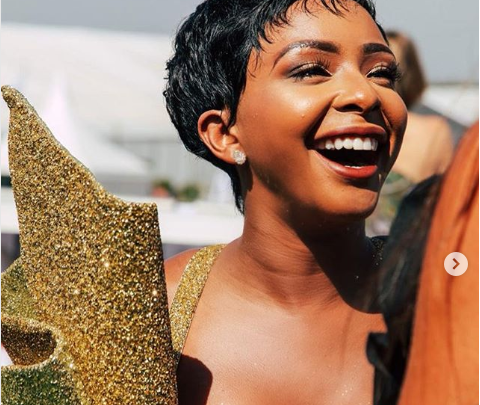 LOL! Cassper Reacts To Boity Revealing She Had Her Best Valentine's Day This Year! Was Cassper a stingy lover or was he just not as rich as he is now when he was dating Boity?
Boity took to twitter sharing that she had had the best Valentine's Day of her life this year. The beauty revealed that it was new levels and she is still shook by her surprise.
Well, Boity is not the only one who was shook, her ex rapper Cassper was shook by Boity basically meaning that Cassper Valentine's gestures to her were now topped off.
The exes twitter exchange was hilarious. We love the friendship they continue to share. Check out the exchange below.
<