Celeb News
Local
LOL! Andile Ncube Jokes About How Many Times He Would Get Married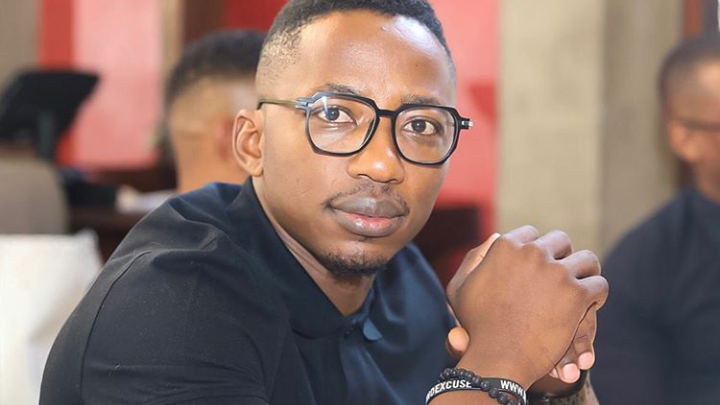 LOL! Andile Ncube Jokes About How Many Times He Would Get Married! If you follow the hunky bachelor on Instagram then you're familiar with his "dear future wife" open letters. If hopeless romantic was a celeb, it would be Andile Ncube, judging from his social media content.
Andile who has been married before gave South African women a shoutout on twitter recently and expressed just how amazing he finds them, the only way he knows how.
"So many amazing black women out here! Might just get married again and again… maybe 6 more times," he tweeted. We absolutely support this kind of thinking Andile, don't forget our invite this time or the next time around.