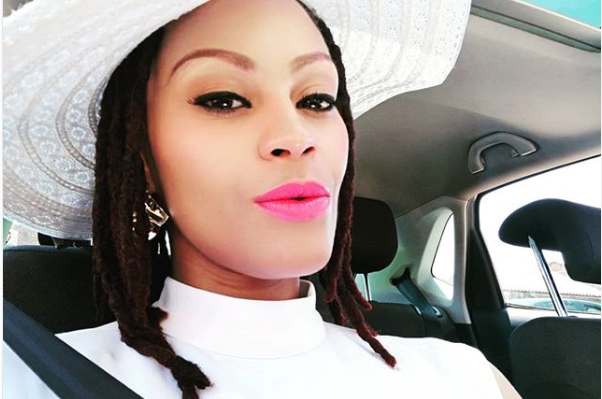 Letoya Makhene Comes Out As Lesbian, Reveals New Lover! To the world, Letoya Makhene was happily in a relationship with the father of her youngest child but as it turns out that's history and she's already boo'd up again.
The actress, singer and sangoma is now in a relationship with a Joburg businesswoman known as Lebo Keswa. Taking to social media after the news broke, Letoya came out to the public confirming her new romance.
"Well, it was only a matter of time before the world found out about us @lebokeswa Here's to our beautiful future together, my love," Letoya wrote. Her new lover responded sharing how much she loves the actress.
"I'm in a peaceful place. Being with you really makes me feel peaceful and content. I really don't want to hear what people have to say. The only thing that matters to me right now is YOU… it's US… I LOVE YOU TOYA," Letoya's lover wrote.
Check out the couples photos that went viral over the weekend below.