Lesley Musina Pays Tribute To Sindi Dlathu In Sweet B'day Shoutout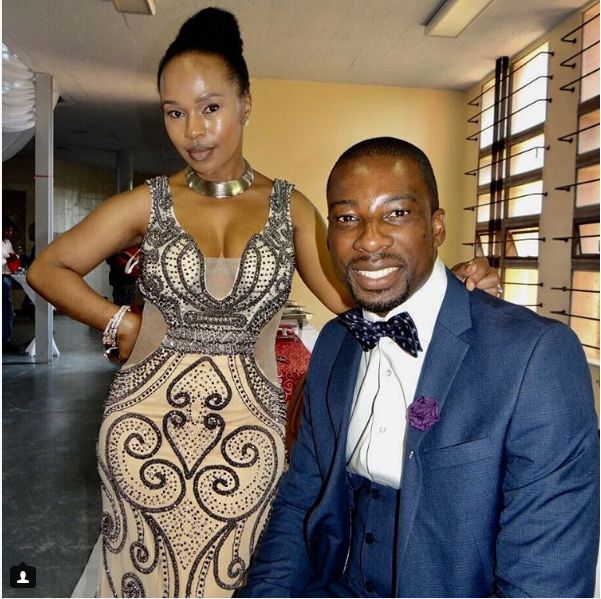 Muvhango's Sindi Dlathu is one of the most beloved actress in Mzansi. Not only by fans of her soapie but she's adored by her co-stars as well. Lesley Musina pays tribute to Sindi Dlathu in sweet b'day shoutout.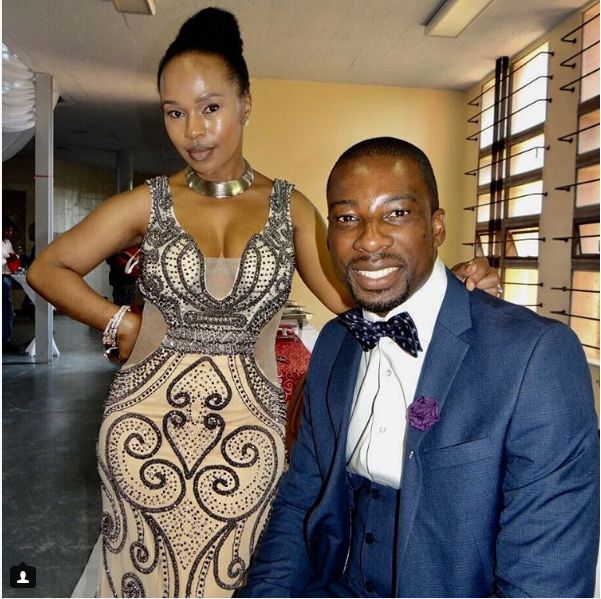 In a post shared on Instagram, Musina shared the photo above and his respect for Dlathu. "Happy birthday to this amazing thespian 🎭 but above all, great soul. I remember when I did my screen test at @muvhangosa in 2014, bab' Duma gave me scenes with @sindi_dlathu I was so nervous but she was so calm and welcoming, soon, I also relaxed and the rest as they say is history. Happy birthday, @sindi_dlathu 👏🏾🎉🎂," he wrote.
Happy birthday to the star who turned 43 on the 4th of January.