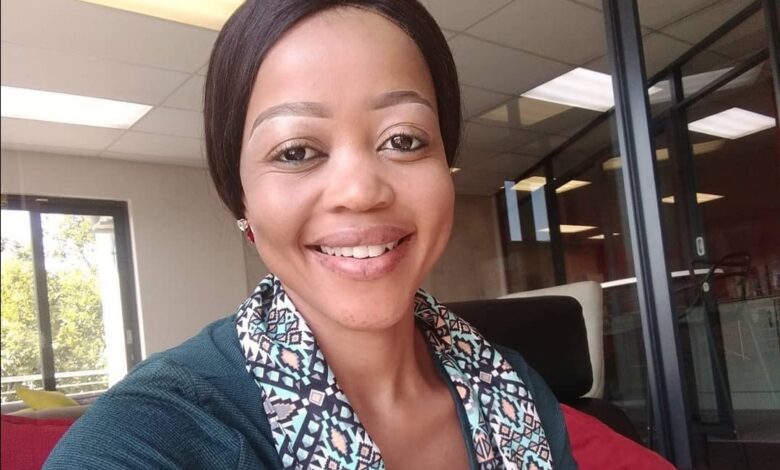 Lesego Marakalla Reportedly Quits Skeem Saam! Here's Why. Lesego Marakalla who plays the character of Rachel Kunutu is reportedly leaving the show.
Lesego has worn many hearts across the country for her portrayal of the Rachel role so much that she trends on twitter almost every weeknight and now she's saying goodbye to the show. According to reports, Lesego quit Skeem Saam and will be taking a break from acting to return to school full time.
Her final appearance on Skeem Saam will be June 19th 2020 after being on the show for eight years. It's not clear yet whether she is leaving he show for good or not.
"To all my fans, I really appreciate the love and support you have given me since day one," she was quoted saying.