Celeb News
Lamiez Holworthy Shares Her Sentiment About Marriage And Having Children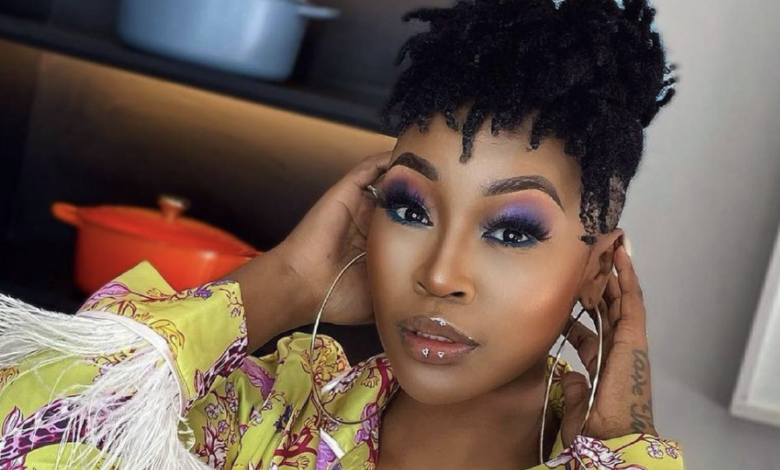 Many women dream of the ideal life with a husband and children from a young age however, as we start to grow up we learn that marriage and a family is not always a priority for some women. Taking to twitter, radio host and club DJ Lamiez Holworthy gave her followers her two cents about what having children and tying the knot really means to her.
Holworthy shared her views about marriage claiming that marriage is not everything. In modern day society, people tend to associate a women's achievement with finding a husband and having children whereas she views such things as a blessing and not a necessity.
She further shared how women are made to feel worthless if they lack an ideal family and she is not about that mess. The DJ shared that the ideology is quite exhausting because not everyone wants to have a husband or get married and she for one see's nothing wrong with that.
"Society constantly measures a woman's worth by the above and it's exhausting coz 1. Not all woman want to have kids or get married and 2. THATS'S OKAY" she wrote.
The tied the knot to local rapper Khuli Chana in 2019 however, they don't have any children together as of yet. Fans have been wanting to know when Lamiez will be giving Mzansi mini Khulu's and it seems like she has been playing around with the idea since lockdown began.
Khuli and Lamiez are raising a daughter together from the rappers previous relationship and judging by the constant Instagram stories they post together, the pair really get along well with one another.