Celeb News
Local
Kuli Roberts Reveals She Has Been Bargain Shopping At PEP Stores For 30 years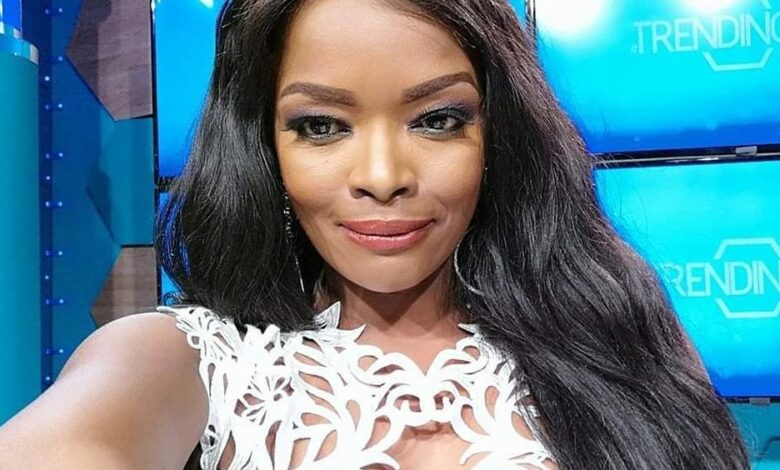 Kuli Roberts Reveals She Has Been Bargain Shopping At PEP Stores For 30 years. One woman who tells it like it is, is acting veteran Khuli Roberts who took to twitter to let y'all know that she has been bargain shopping for over three decades now and she has no shame about it which we absolutely love.
A tweep commented on a post from the actress saying that PEP stores are the plug, seeming rather shook that Kuli being the celebrity she is would shop at an everyday low priced store saying that life is really rough out there.
"Kuli Roberts wearing Pep Store clothes, Kubi straight" the tweep said.
The actress revealed that rough times have been upon us for a long time now as she has been shopping at PEP stores for a very for many years because of their affordable quality clothing.
"I've been wearing Pep for 30 years, sweetie, kudala kubi" she replied.
Fellow industry mate Claire Mawisa seconded Kuli's claim saying that she too has many items from the affordable store giving the store a thumbs up for their sleepwear.
"i have so many things from pep. people need to get over themselves really" said Mawisa.

By Sinakho Mandla