Celeb News
Khanya Mkangisa Dragged For Allegedly Dating A 21 Year Old Rapper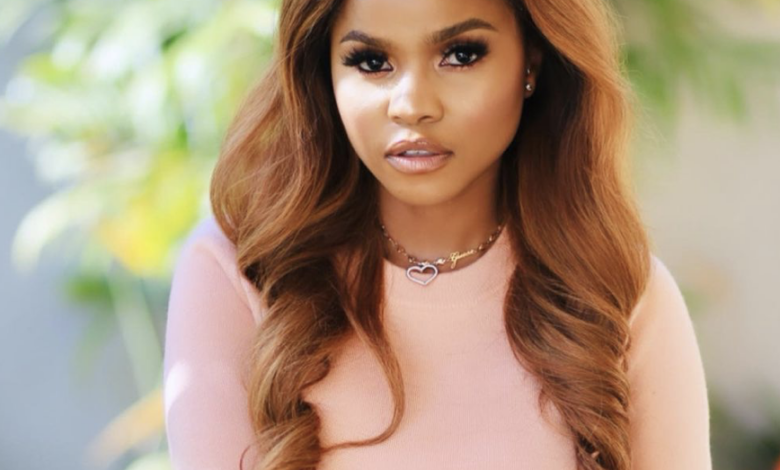 Khanya Mkangisa Dragged For Allegedly Dating A 21 Year Old Rapper. The older the berry the sweeter the juice and Khanya Mkangisa lives by this testament when it comes to her love life because rumour has it, she is dating 21 year old hip hop artist J Molley.
Maphorisa was recently dragged on twitter after it was revealed that he is entangled with a 19 year old girl. The masses shared their disapproval of Maphorisa being in his 30's, having a relationship of this nature with a teenager.
Khanya has since been dragged into the drama as people have now pointed out the double standards especially with females who see nothing wrong with Khanya Mkangisa who is 32 years old, dating the Ang'na Stress hitmaker who is 21 years old.
Both Maphorisa and Khanya have been at the top of the trends for exactly this, however the streets seem to be split about the situation at hand as usual, because at the end of the day both celebrities are dating people who are above the 18 years old, therefore they can do whatever with whom ever.
What do you think?
By Sinakho Mandla
<