Khanya Mkangisa Confirms She's Single And Hating It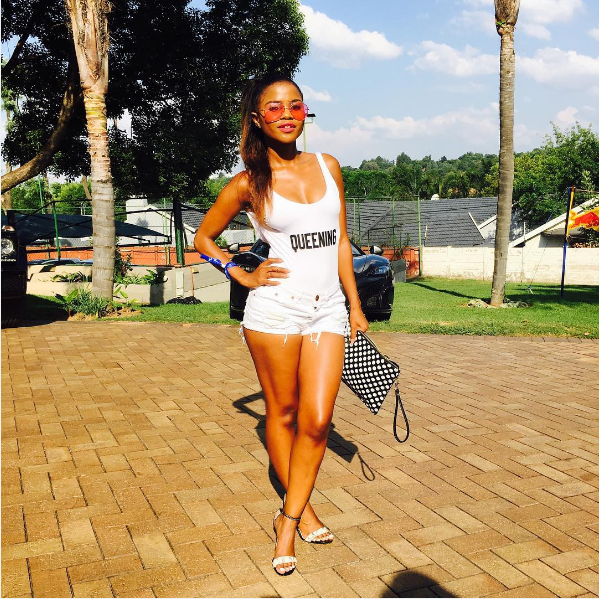 Actress and TV personality Khanya Mkangisa confirms she's single and hating it. In other words she's very ready to mingle. Few months after confirming her relationship with fellow actor Matli Mohapeloa, the two called it quits.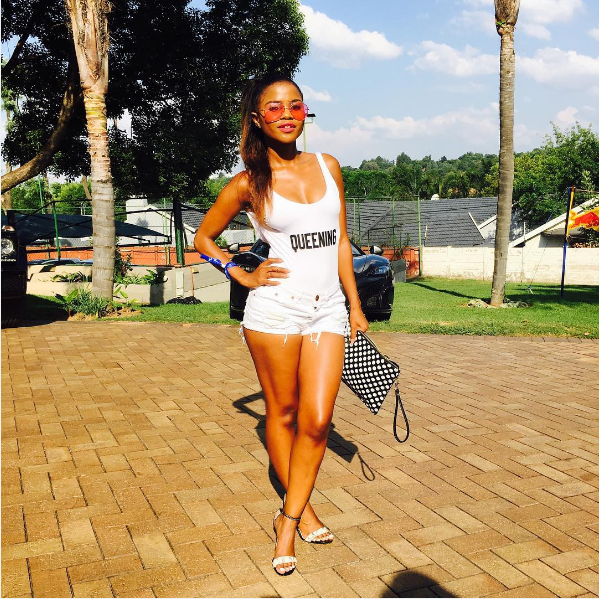 We have to say we had gotten that breakup vibe from both when they stopped posting each other on Instagram. Khanya took to snapchat to address the breakup stating how annoying it is to be often asked about it.
"People keep asking me about it and its just so annoying. But yah, I'm single please don't ask me about my ex-boyfriend. I'm single. single, single," she said.
"I hate being single but I'll deal," said the newly single lady. Well at least she has her bestie Boity who is also single to hang out with. That's right people, the duo that is Khaity is back on the market.