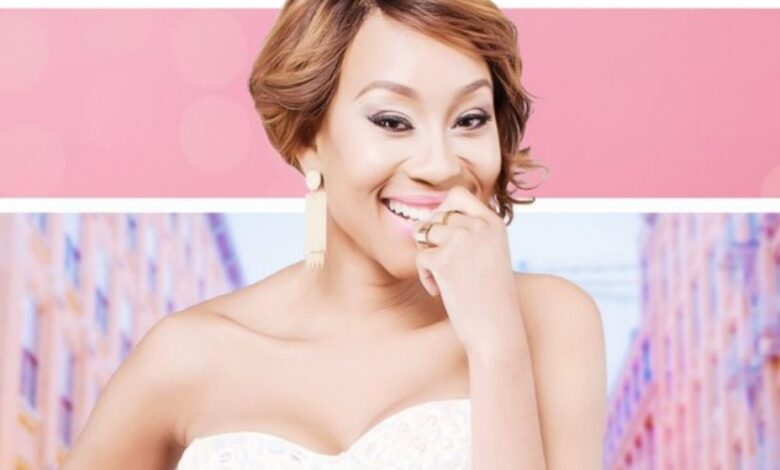 Kgomotso Christopher Is Leaving Scandal! Two weeks after receiving a nomination for a SAFTA in the best supporting actress category for her role as YV on the e.TV soapie, Christopher is taking a break from the show.
It's been a week of speculations on whether she was leaving the show or not and finally the channel has announced her departure although it might not be for good.
"As my last day in YV's shoes approaches, I can't help but reminisce about the thrill ride it's been to navigate this gem of a character, gifted to me by the dedicated and talented Scandal! writers. Scandal! will always hold a special place in my heart because through the efforts, talents, and love of the cast and crew," Kgomotso said in a statement.
"I grew so much as an artist and experienced so many career milestones, including my SAFTA Best Actress win and recent Best Supporting Actress nomination," she added.
Kgomotso's temporal exit will be on June 2, 2020 according to the statement by the channel. We can't wait to see what she does next.
Kgomotso also shut down rumors that she would be joining The River. "I can confirm…I am not joining The River. Love the show though…even popped in to say hi to some of my friends there recently…they even let me look at the view from one of their balconies. Stunning horizons," she tweeted.