Celeb News
Local
Kayise Ngqula Wishes Her Husband A Happy Heavenly Birthday In Tribute Post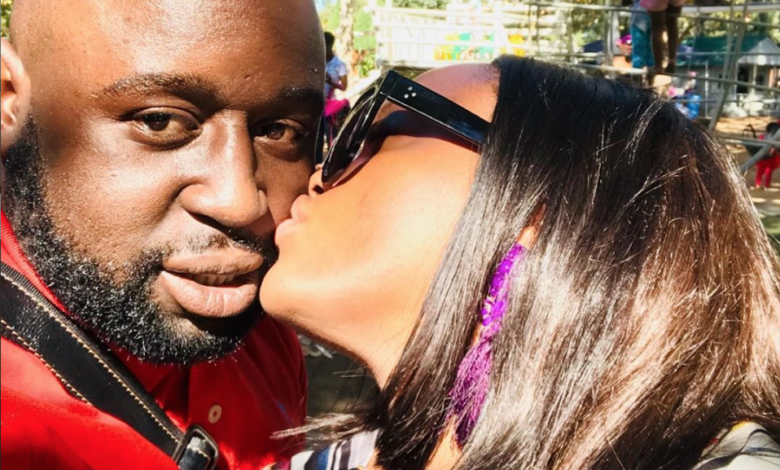 Kayise Ngqula Wishes Her Husband A Happy Heavenly Birthday In Tribute Post. Actress and presenter Kayise Ngqula has opened up about her journey to healing after the death of her husband, and the widow recently celebrated a special day that she will always hold dearly in her heart.
The former OPW host took to Instagram to commemorate what would have been her husbands birthday with a special captured memory and a short message from the heart.
"Happy Heavenly Birthday Standwa" Ngqula wrote.
Kayise lost her husband in a tragic car accident and is now sharing her journey to inspire other women who have also suffered great loss, to be open to going through the lows that will eventually lead to being a peace.
By Sinakho Mandla