Celeb News
Local
Skeem Saam Actor Paul Sewetsi Granted Bail After Arrest For Selling Cigarettes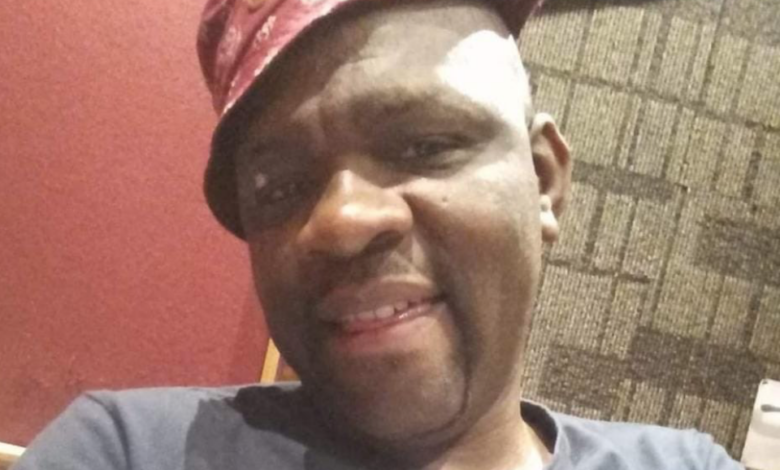 Skeem Saam Actor Paul Sewetsi Granted Bail After Arrest For Selling Cigarettes. Actor Paul Sewetsi recently got in trouble with the law when he was busted for selling cigarettes amid the ban that was instated by the Disaster Act Management.
The Skeem Saam actor was release on One Thousand Rand bail at the Polokwane Magistrates court along with several other men, after an anonymous tip off from the community was given to the Hawks.
Sewetsi was arrested in an early morning operation and later appeared before magistrate Janine Ungra and Sewetsi's bail was set at Three Thousand Rand.
The amount was later decreased to One Thousand Rand when Ungra questioned why the state wanted Sewetsi's bail set higher than his accomplices, who were granted bail of One Thousand Rand each.
The magistrate also wanted to know how many cigarettes were in the actors possession which was confirmed to ten packs worth Two Hundred and Sixty Seven Rand.
In total, the Hawks seized forty five cartons of cigarettes worth Twelve Thousand Rands including an amount of Nine Thousand, Six Hundred and Eighty One Rand found in cash.
The accused are set to reappear in court on October 5th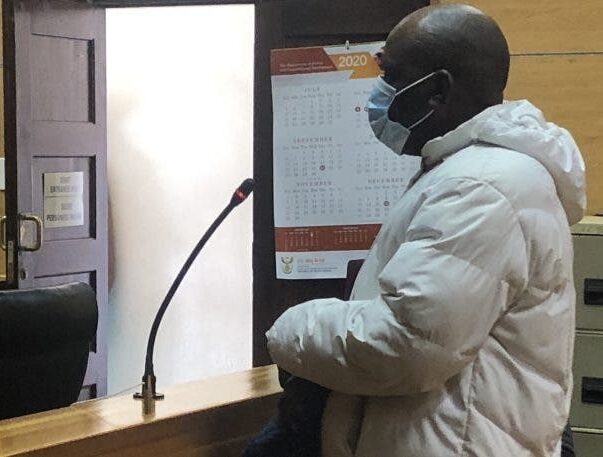 By Sinakho Mandla