Kamo Modisakeng Claps Back At 'Too Much Makeup' Comment
Kamo Modisakeng Claps Back At 'Too Much Makeup' Comment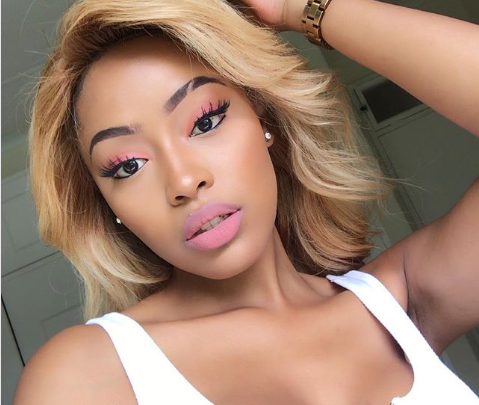 Kamo Modisakeng Claps Back At 'Too Much Makeup' Comment! The actress is gorgeous with or without makeup and she loves experimenting with different colours.
After posting a hot selfie on Instagram showing off her makeup skills and one of her followers wasn't pleased. "Too much make -up. I wish listeriosis was found in make-up not food so that you stop walking around wearing mask like batman," the troll commented on the photo.
In response, Kamo didn't hold back with her response, writing, "go die. ☺️😘." Ouch! Check out the top comments on the photo below.