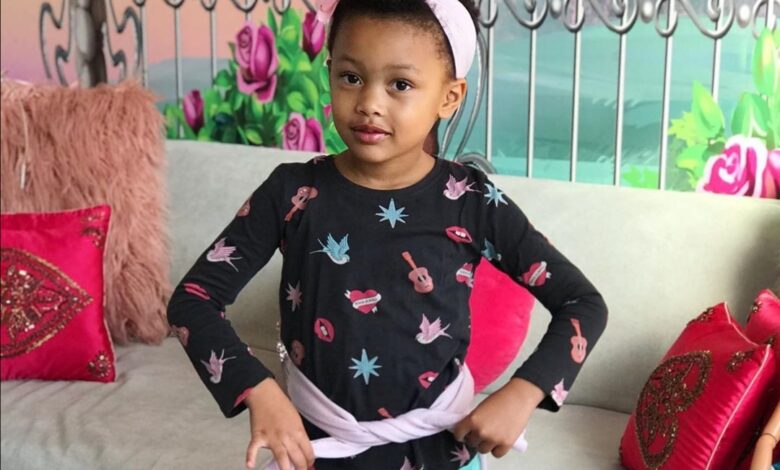 Kairo Forbes Reaches A Major On Her 5th Birthday! It's been five years already since superstars AKA and DJ Zinhle had their daughter Kairo Olwethu Forbes who has become a star in her own right.
Over the past couple of years, Kairo has emerged as a kids influencer of note on social media with the help of her glammy, Lynn Forbes. As she turns five years old today, it has come with another major achievement.
Kairo has reached a million followers on her Instagram page, making her the most followed celeb kid and kids influencer on the platform. Congrats to the young queen!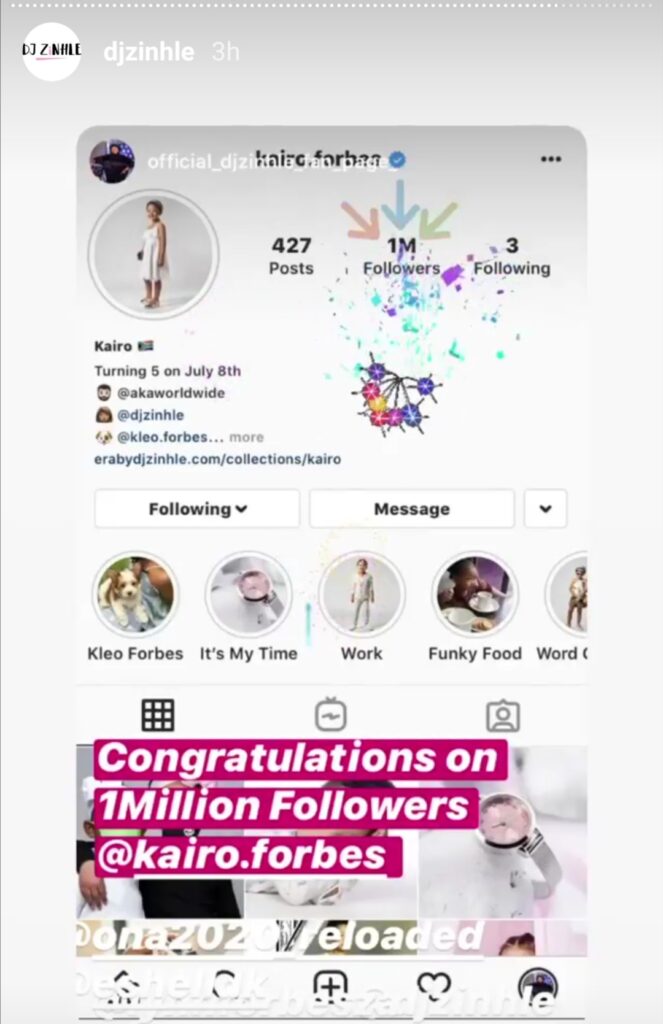 It looks like it's going to be a lockdown celebration for Kairo and her family. Proud mommy, Zinhle shared some snaps of the birthday decor, check out the photos below.