Celeb News
Local
Kagiso Modupe Bids Farewell To Scandal
Kagiso Modupe Bids Farewell To Scandal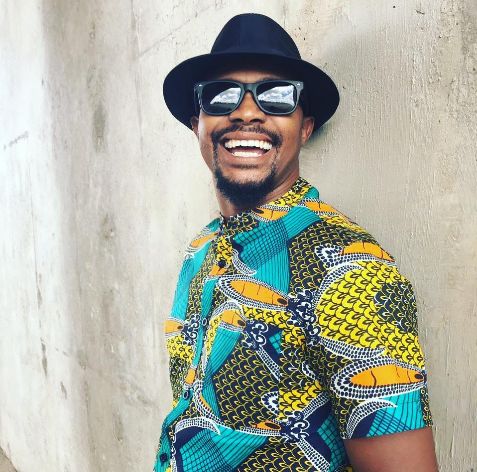 Kagiso Modupe Bids Farewell To Scandal! After thirteen years and 3000 episodes, Kagiso is saying to Mangi, a character he portrayed so well and became a household name.
The actor took to his Instagram page sharing the news of his departure from the show, thanking his family, the colleagues and fans.
From the deepest place in my heart and my soul, I would like to take this opportunity to say Thank You. Ke a leboga ETV, Ochre Media, the entire team at Scandal, my family, my wife & children Tshimollo and Motheo thank you for sharing me with the world , and my die-hard follwers," he wrote.

Mangi still has a storyline which will play off from next week and it might not be a permanent departure from the show. "It is time to take a break from Scandal and take on a new journey in exploring myself further as a creative," he said.
Mnagi says he's dedicating his last storyline to everyone who has followed his career from day one. We wish the actor all the best.