Jub Jub Scores New TV Hosting Gig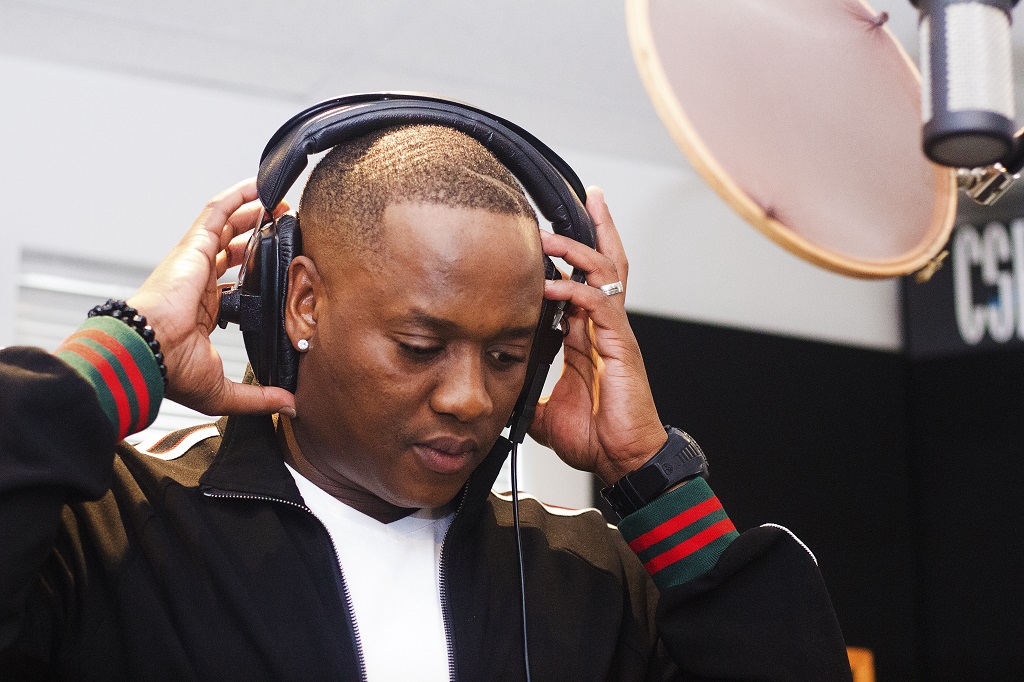 Jub Jub Scores New TV Hosting Gig! Jub Jub seem to be doing great with his career after a couple of years behind bars.
The rapper has scored another presenting gig as the new host of a new show called Uyajola 9/9 which is the South African version of Cheaters. His first presenting gig was on the first season of confessions show Uthando Noxolo.
Black twitter doesn't seem to understand how Jub Jub got the gig and how he fits in as the presenter of the show. Check out the reactions below.
Lmao I don't know why Jub Jub hosting this is funny to me, some angry nigga is gonna call him a murderer and things are gonna get tense real quick. https://t.co/AuSQOiqirG

— We're beating Barca. (@Keith_a_Trip) April 12, 2019
Jub jub: "Whatever happens in the dark shall come to light".

Me: pic.twitter.com/Nhdwb0gB0r

— smokolo 🇿🇦 (@realsmokolo) April 10, 2019
The show will premier on Sunday the 26th May 2019 on MojaLove TV.