Celeb News
Local
Jessica Nkosi Reveals Her Baby Daddy TK Dlamini Has Been Cheating On Her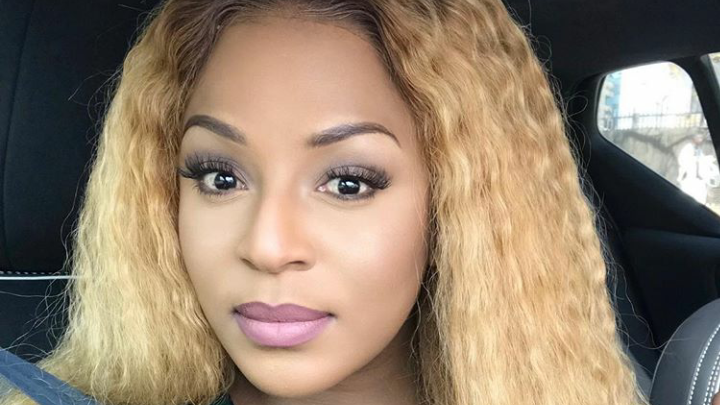 Jessica Nkosi Reveals Her Baby Daddy TK Dlamini Has Been Cheating On Her! Jessica and TK Dee seemed to have it all, perfect relationship, perfect baby and thriving careers. Despite trying to keep their personal lives private, it has all come crushing down.
A few months ago the couple fought breakup rumors saying it had never happened and they were happily in love but as it turns, TK Dee has been unfaithful and private Jessica is airing all her dirty laundry out for the world to see. Taking to Instagram this past weekend, Jessica revealed her baby daddy has been seeing other woman suggesting she was done with him.
"To you who is seeing the father of my child behind my back. You are free to be with him fully now… *no more hiding* lol Enjoy babe. And yes… I am heartbroken, shattered actually. But you know what… I will be fine!! Good infact…," Jessica wrote on her Instastories.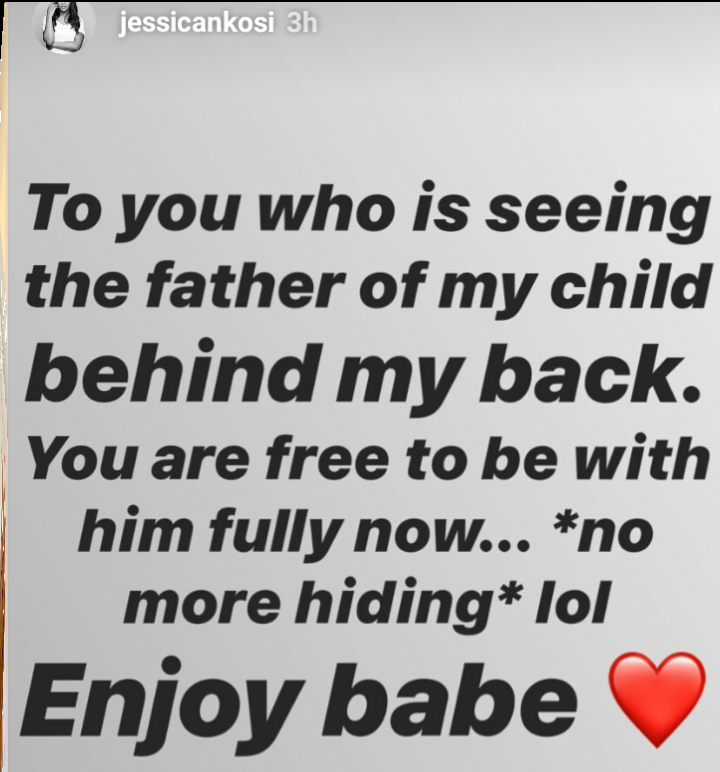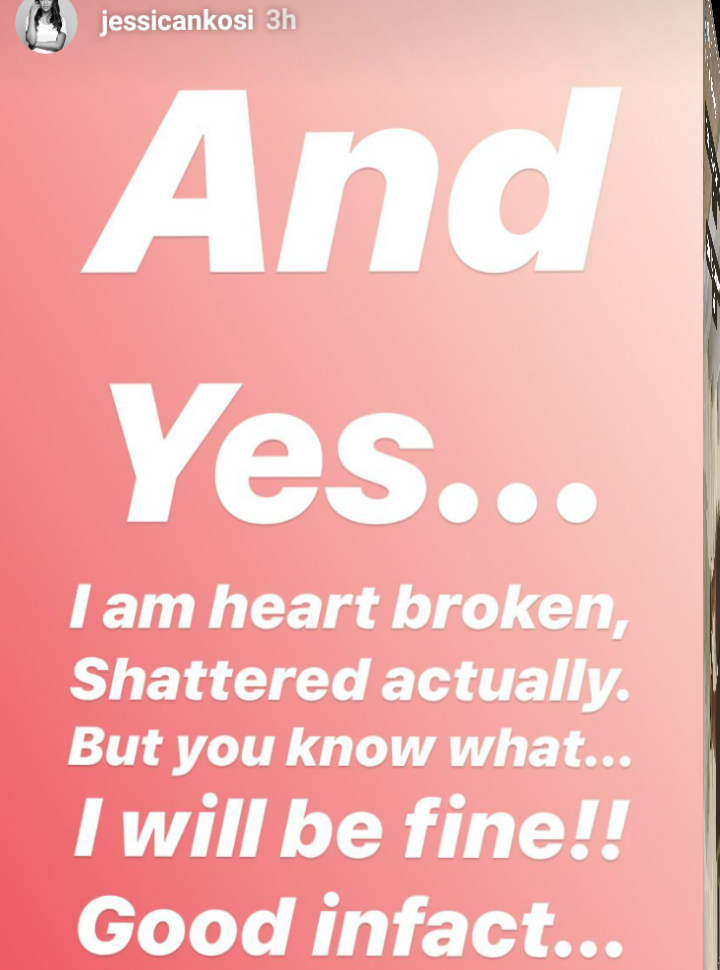 Jessica then thanked her followers for giving her evidence and alerting her of TK's cheating. "I would have never believed it," she said.