Celeb News
Local
Music
It's A Girl! Nandi Madida Introduces New Born Daughter In B'day Shoutout To Zakes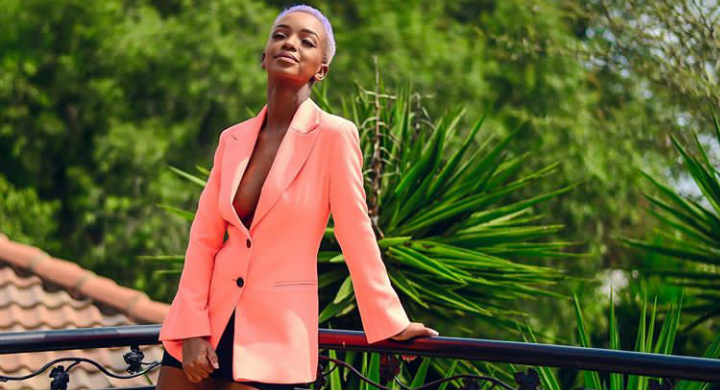 It's A Girl! Nandi Madida Introduces New Born Daughter In B'day Shoutout To Zakes! Last week we shared that Nandi's second child had been born after she posted a video pushing a stroller.
Nandi took to Instagram sharing a sweet video of Zakes with their new bundle of joy. She revealed in her birthday message to Zakes that it's a baby girl. Talk about a balanced family.
"Happy bday Ghetto King @Zakesbantwini to the kindest man I know, love of my life, father of my kids and husband! Thank you for being such a great blessing in our lives. We love you so much, may you continue to be the kind hearted, loving man you are. I love you now and forever 💕. #daddysgirl#NewAddition," Nandi gushed.