Celeb News
Local
Isibaya Actress Sphelele Mzimela Announces The Birth Of Her Twin Boys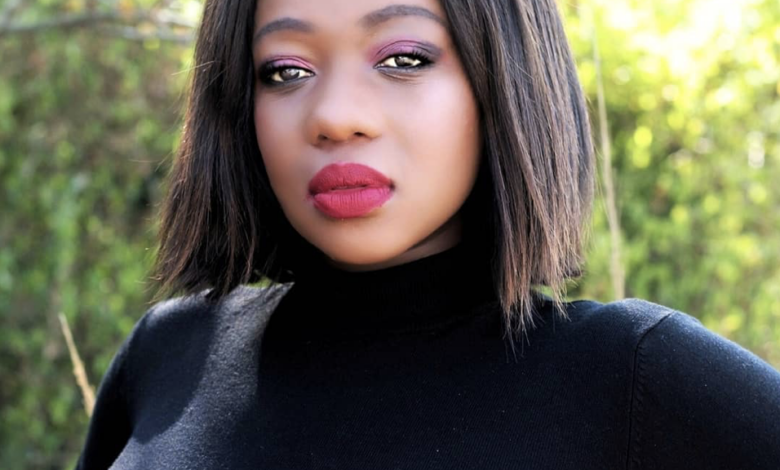 Isibaya Actress Sphelele Mzimela Announces The Birth Of Her Twin Boys. Former Uzalo actress Sphelele Mzimela has finally joined the mother day gang and has announced the birth of her twin boys on social media.
"Anyway, I am a mother of two boys now" Mzimela wrote.
Mzimela took to twitter to share her conicals of motherhood which seems to be very messy, sharing that her child urinated on her during a diaper change which should surely be an indication into motherhood according to the actress.
"My son pissed all over my face while I was changing his nappy, surely this is type of initiation into motherhood"
She further mentioned that sleep is now a luxury, having not had a decent amount of rest since Sunday and we wish her all the best with all her adventures of mommy-hood.
Congratulations!!
By Sinakho Mandla