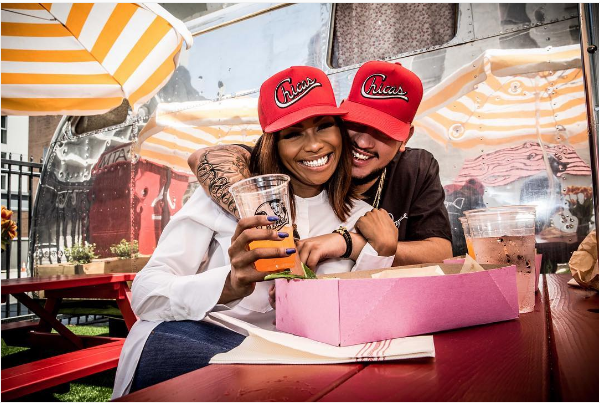 Is This Bonang's Way Of Sending AKA A Birthday Shoutout?! If you thought the AKA, Zinhle Bonang love triangle was so 2018 then think again because these three keep on surprising us.
Bonang's fans were begging her to return to twitter. Well, guess what? Be careful what you wish for because Bonang is back on twitter and giving people the content that they want.
Last week AKA shocked social media when he started liking Bonang's photos on Instagram and now Bonang returned the favor by liking DJ Fresh's birthday shoutout to AKA on twitter.
If these two are spotted on a lunch date soon we won't be entirely shocked. For all we know, Bonang might have texted AKA to wish him a happy birthday, better yet a phone call. They sure know how to keep people talking.