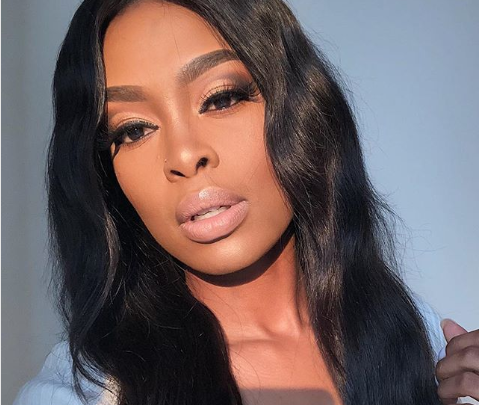 Is KNaomi Going To Be The First Bachelorette South Africa?! K Naomi has not been lucky in love and her last relationship ended up on a dramatic note made for TV.
She is gorgeous, talented, famous and has been single for a while…the perfect combinations to make the perfect Bachelorette for the hit reality show SA spin off.
South Africa seem to have loved the first season of The Bachelor and we wait in anticipation of who will make history as the first Bachelorette SA. Some fans of the show may have speculated that it might be K Naomi but she is setting the record straight saying it's not her.
"Guys I'm not the next bachelorette," she wrote on Instagram laughing off the rumors. Well, that's too bad because she'd have made a great one.