Idols Winner Karabo Scores A Disney Deal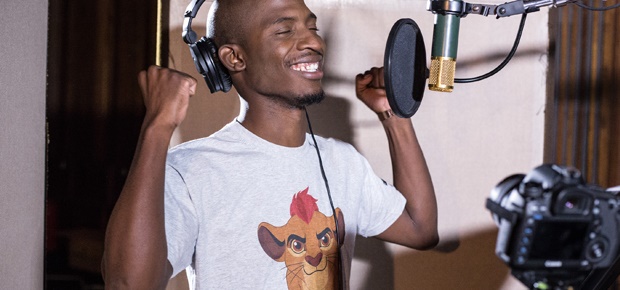 Great keep happening for SA Idols winner Karabo who recently scored a huge deal with Disney Africa. The channel announced on Wednesday that Karabo Mogane has recorded a special proudly South African version of the official theme song to Disney Junior's (DStv 309) hit animated series The Lion Guard.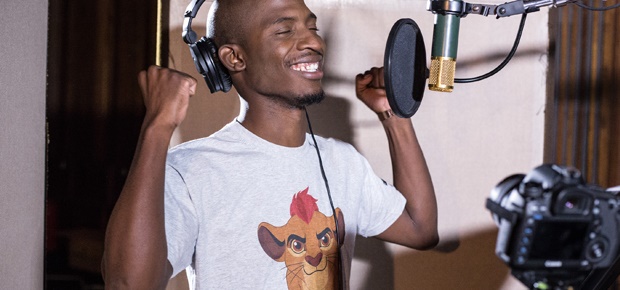 The Lion Guard is a brand new original TV series inspired by the all-time family favorite Disney classic, The Lion King. Titled Here comes the Lion Guard, the theme track is written by long-time Disney collaborator Beau Black and features the same African djembe drum beats and Swahili nuances that made the previous two Lion King soundtracks so popular.
Karabo is the first person in Africa to lend their voice to a Disney Junior theme track.