Celeb News
Local
'I'd Had Enough Of My Life,' Sonia Mbele On Battling Depression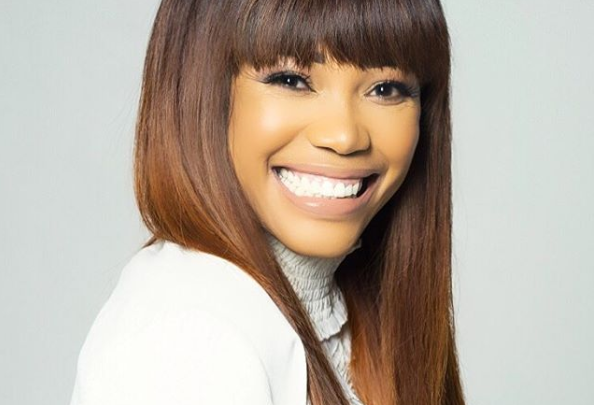 'I'd Had Enough Of My Life,' Sonia Mbele On Battling Depression! The actress turned entrepreneur recently got candid about her nasty divorce and how it had her slipping into depression.
Speaking to Drum, Sonia shared how people judged her for the messy split and looked down on her. "I tried therapy but it didn't work. Things got so bad I would even google ways of committing suicide and going out quickly and pain-free because I'd had enough of my life," she revealed.
She added how things got so bad that she even considered admitting herself into a psychiatric hospital after having a panic attack one night. She said a vision of herself locked in the hospital while her children played outside was a turning point for her and she made a decision to fight the depression.
Many people struggle with mental illness. Depression is sadly but one of the many facets of the afflictions, but some are able to find support and pull themselves out of the worst of it. It is never a good time, and it can never be fully healed, but with love, help, and support, a lot is possible. Plus, with modern medicine options (like Blessed CBD oil, for instance), there are even ways to help rebalance the chemical structure of the brain that leads to such issues, or at least to help it return to a more standard level.
If you follow the 43 year old on Instagram, this might seem untrue but it's because Sonia has turned a new leaf in her life, focusing on choosing happiness and joy.
Inspiring to see the actress come out on the other side.