Celeb News
Local
ICYMI! Here's What Andile Jali's Baby Mama Had To Say About Nonhle's Rants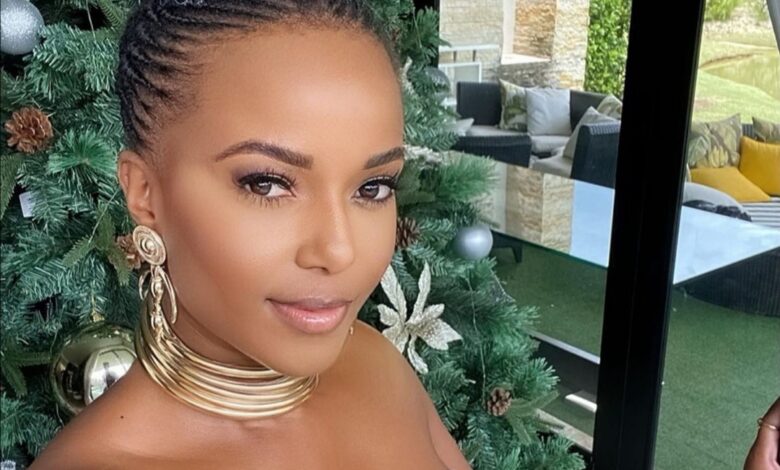 ICYMI! Here's What Andile Jali's Baby Mama Had To Say About Nonhle's Rants! It seems Nonhle Jali got more attention than he bargained for when she did her rants on Instagram.
Her alleged husband's baby mama joined in on the LIVE where Nonhle was bragging about keeping Andile's bank cards with her. The baby mama left a comment airing her frustrations about Nonhle's husband. She called Nonhle a "Head office ya Masepa and claimed the Jalis marriage was unstable.
"[Your man] is useless anyway, not even fir to be called a father, his just a sperm donor…. He could hardly buy his first born child Christmas clothes, not even call or buy his child a gift on his birthday," she commented on Nonhle's LIVE chat.
Whoa, hectic!