B*tch Stole My Look! Ayanda Vs Boity: Who Wore It Better?! Boity Thulo and Ayanda are friends and their style is starting to also show.
The two beauties have a thing for luxury brands and we always love their twist and takes on certain trendy looks. Refreshing, fun and luxurious is how to describe their style sense.
We recently spotted both ladies on Instagram in the same outfit and you know we had to ask, given the outfit, whose styling would you go for between Boity and Ayanda?
Here's Boity in the cute outfit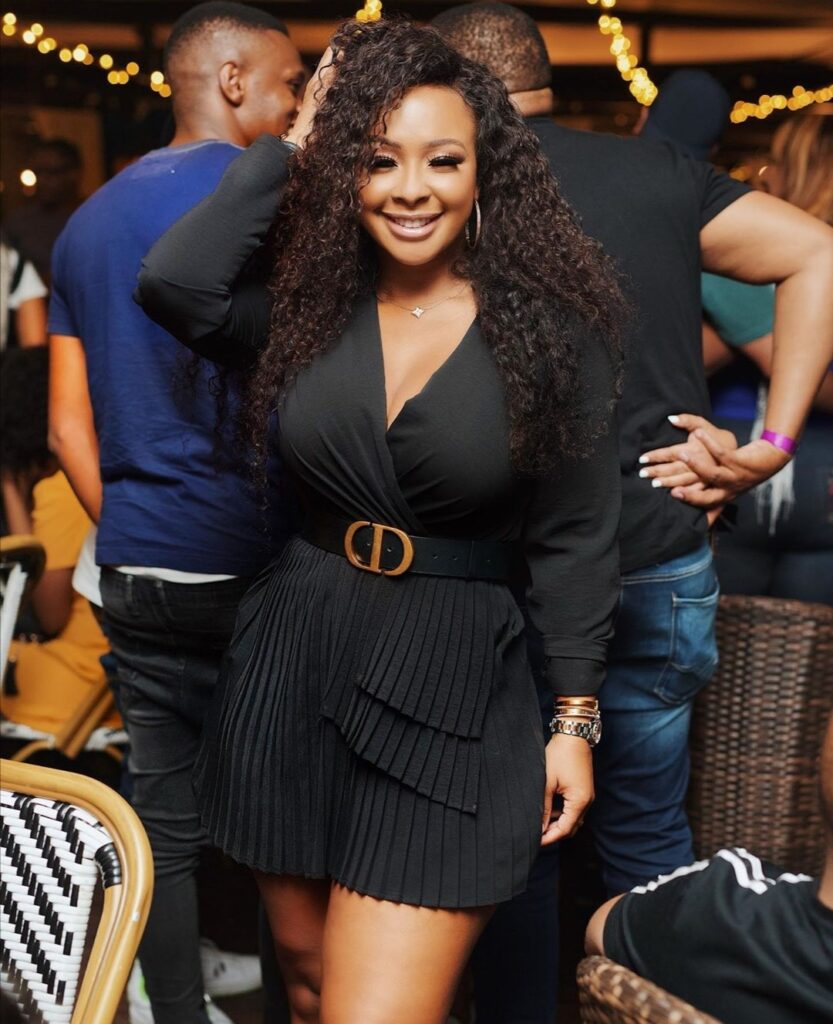 Here's Ayanda a few weeks later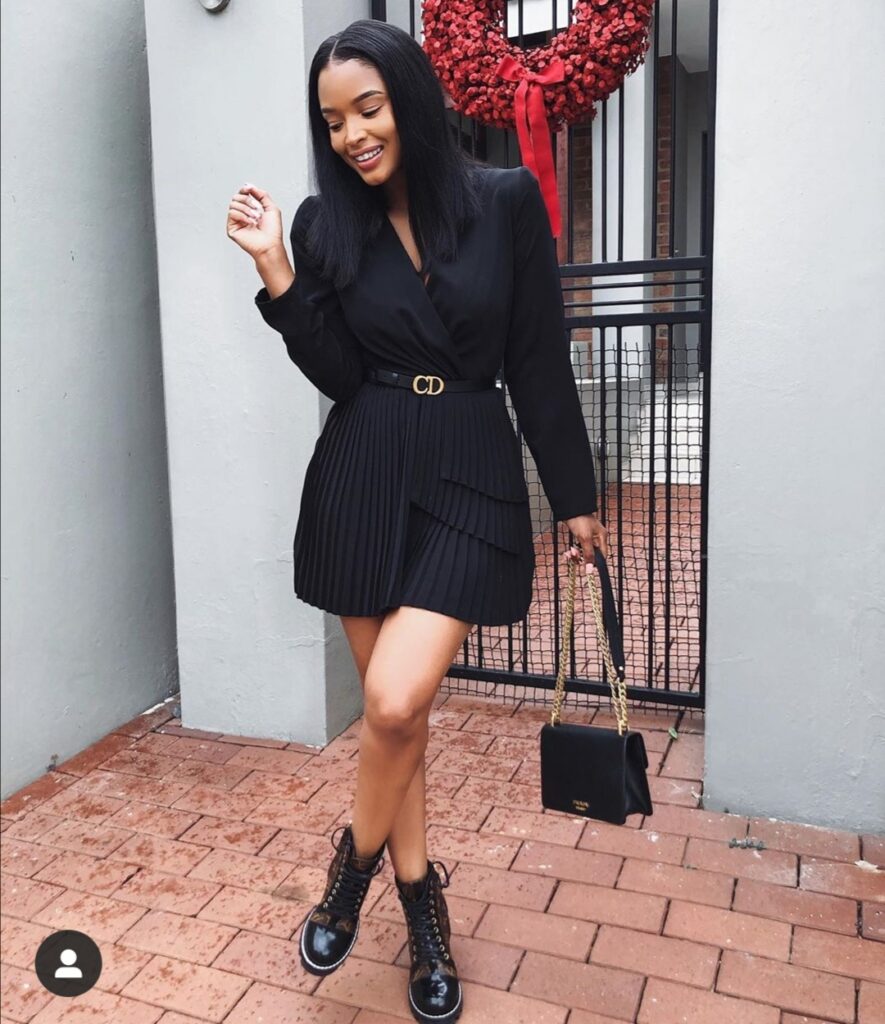 You know we have to ask, who wore it better?